Paradiso – Speakeasy Cocktail Bar in Barcelona, Spain
There are a lot of really cool bars in Barcelona. Trust me, I have a whole list of places I still need to explore; however, this was hands down my favourite bar of my 4 day vacation in Barcelona.
During the Prohibition-Era (1920-1933) in the United States, illicit drinking houses – known as Speakeasy's – were created. These secret clubs are now becoming quite popular and for good reason! It is such a fun concept to know a bar exists, but you need a password or you need to find a secret door to go through. Paradiso is the perfect example of this!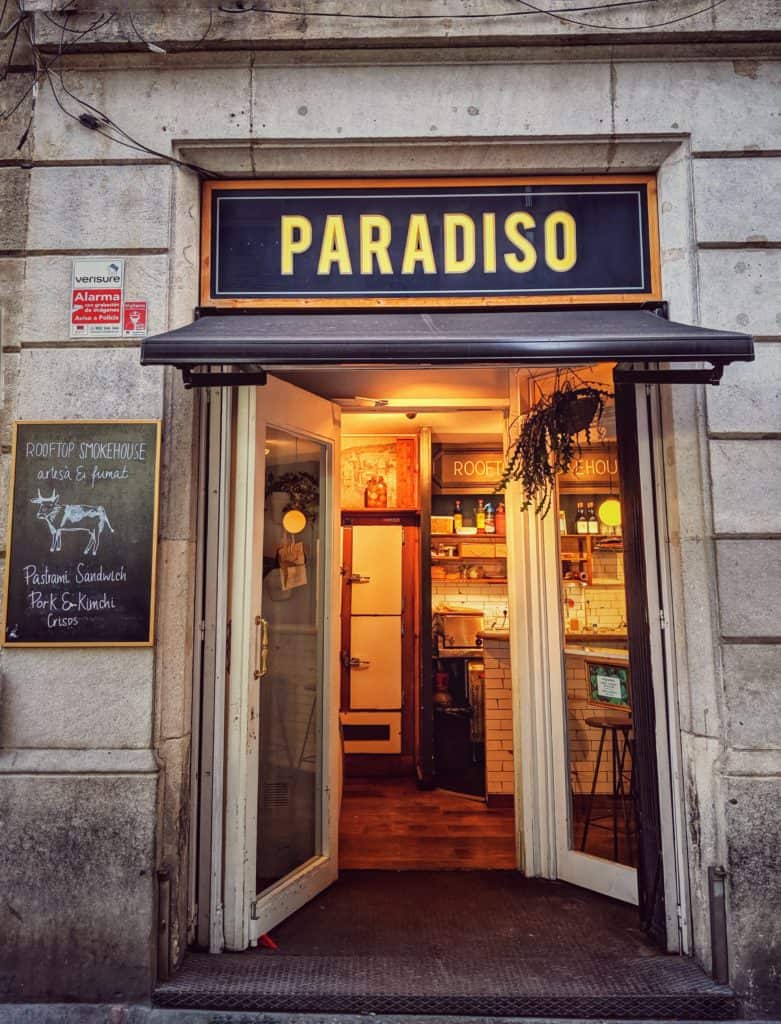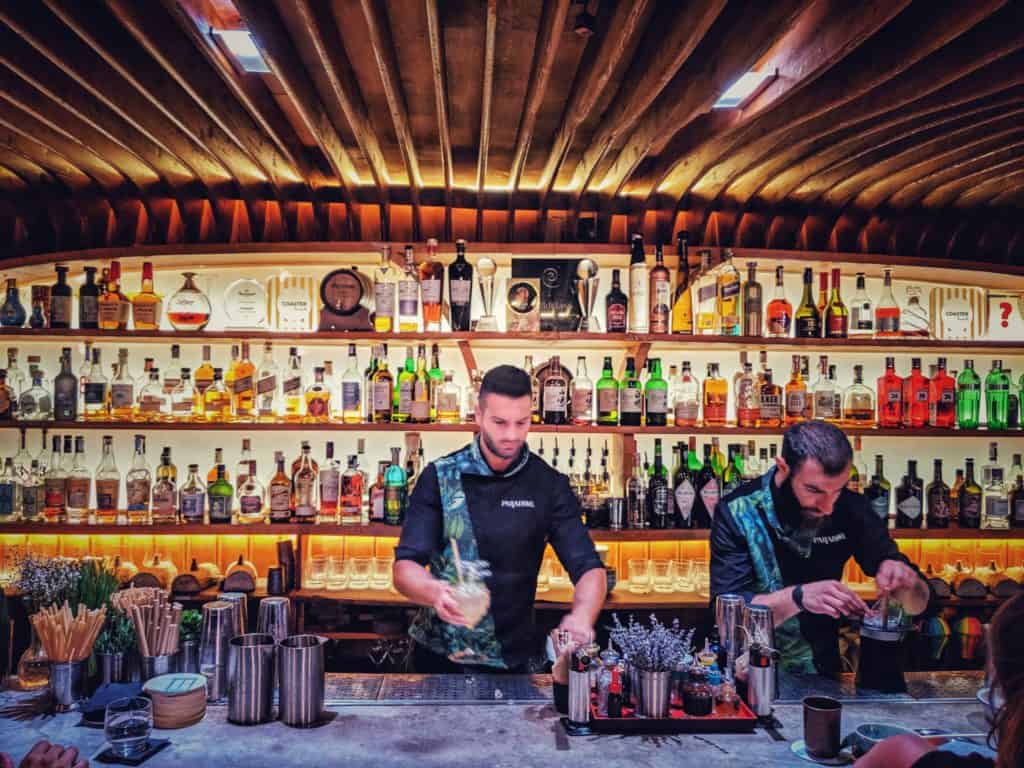 Watching the talented bartenders create each individual and beautifully distinctive cocktail was fascinating. Take your time here. Sip on a cocktail or two and enjoy their amazing Pastrami Sandwiches. To understand why they have Pastrami Sandwiches on the menu, you just have to go and see.