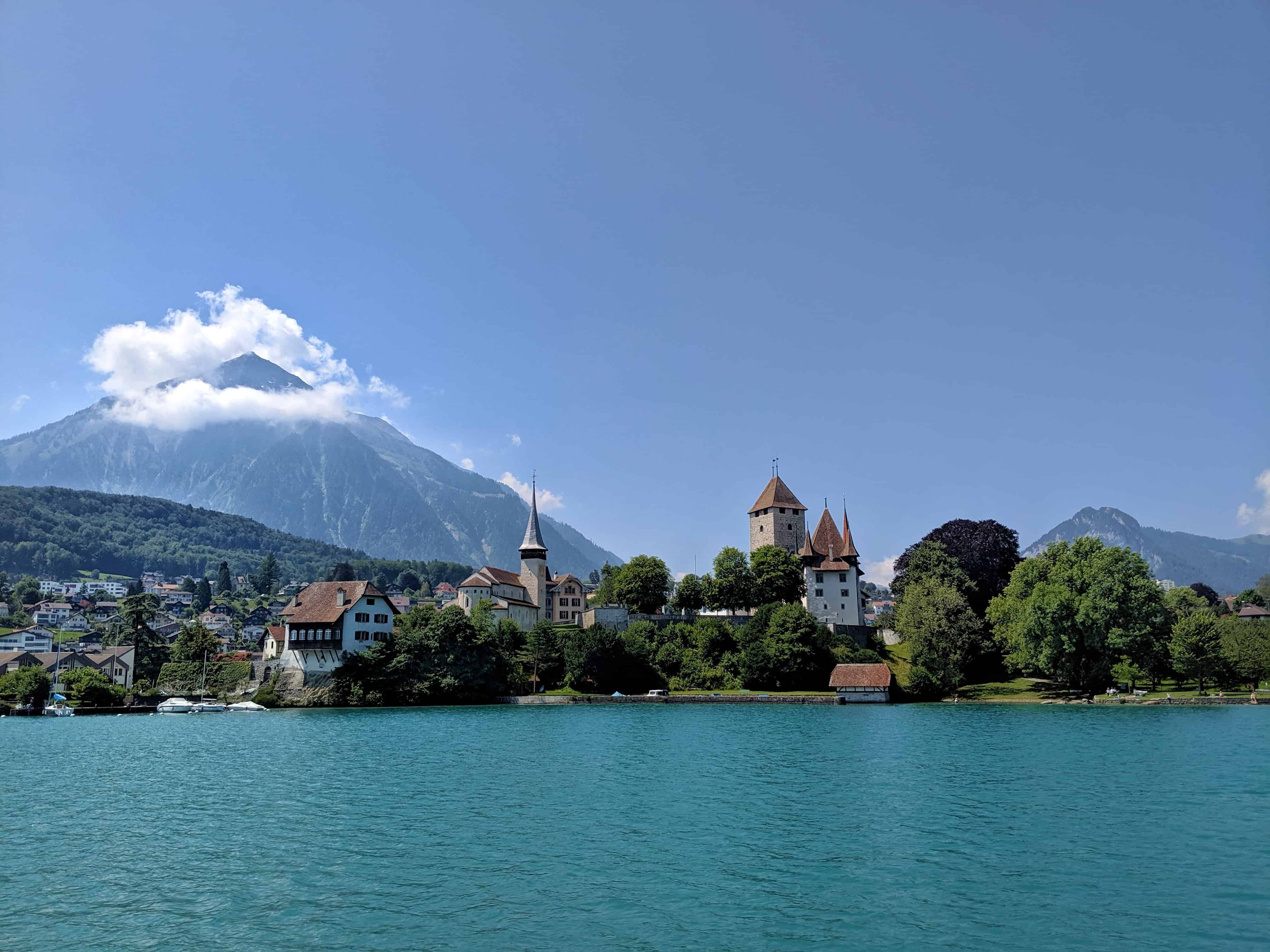 Only a two hour train ride from Zurich, you will reach the picturesque town of Thun. This cute, small town is neighbours with one of the most gorgeous, turquoise blue lakes in all of Switzerland known as Thunersee. If you have 12 hours to spend in this area, I am here to share the must-dos!
Boat Cruise
https://www.bls.ch/de/fahren/unterwegs-mit/schiff/schiffseinsatzplan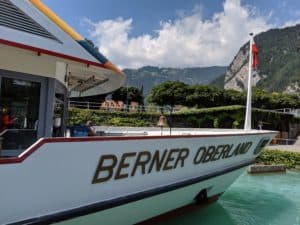 Right next to the Thun Railway station, you will spot the Boat station! At 11:40 & 12:40, a 2 hour cruise starts from Thun to Interlaken. I can highly recommend this boat cruise. You will spot a variety of castles, gorgeous Swiss alps and, better yet, you are relaxingly floating over stunning and clear turquoise water. Food and drinks are available on the boat as well.
Once you have reached Interlaken, take a 30 minute train ride back to Thun. Luckily, the train is right by the Boat station in Interlaken… so once again, it is impossible for you to get lost!
Mani's Bagels & Coffee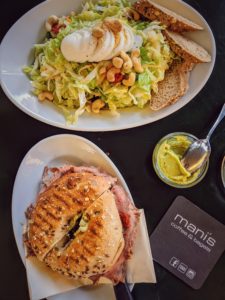 If you fancy a quick bite to eat or would like to enjoy a delicious smoothie or drink, Mani's is a fantastic place to enjoy. Being an American, I do miss bagels, and Mani's definitely gave me the feeling as if I was back in NYC. Their gin & tonic menu did not disappoint as well.
Shopping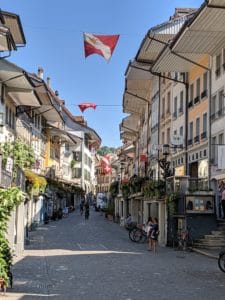 Thun has a cute town that hosts a lot of interesting, adorable and independent shops. If you enjoy unique gifts & home-good shopping, this is the place to stroll. There are quite a few cafes along the river as well.
Gelateria – La Favolosa
Especially in the summer months, enjoying true tastes of Italian Gelato is a must! This place did not disappoint. Enjoy the fresh, natural ingredient La Favolosa has to offer!