There is something about Italian Cuisine that draws foodies into a fabulous food coma! Freihof by Debbie does not disappoint. Being in Switzerland, you are so close, yet so far from Italy. It is always amazing to get a taste of the 'real Italian home-cooked meal', but surprisingly, it's not too easy to find here. Don't worry, I got your back and found this little gem in a beautiful village 30 minutes train from Zurich called Richterswil.
Debbie was born in Italy, but has experienced the world which she represents in the food she prepares by adding an 'international flare' to classic Italian Cuisine.
Let me show you the deliciousness that I have consumed here: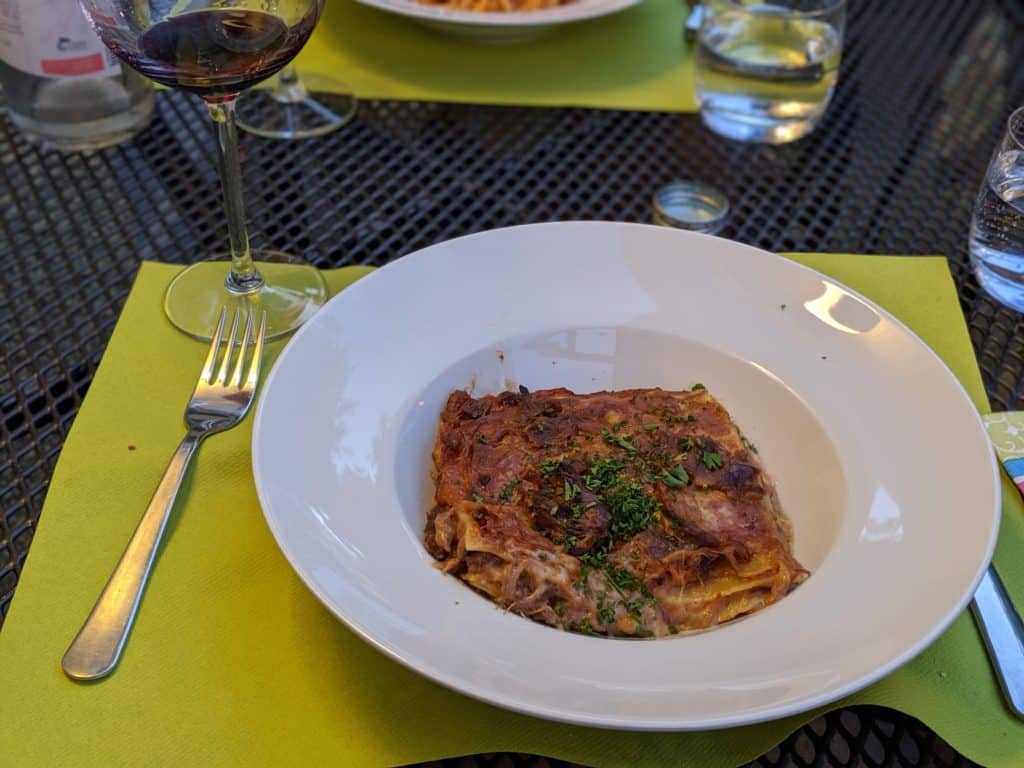 I am already planning my next meal there with a goal of not being too full to have dessert! With options such as: Limoncello Cheesecake and Tiramisu, I cannot make this mistake twice. Please note that my husband has even tried to duplicate the Homemade Lasagna, and even though I applaud that he tried, but it just is not possible!
I cannot recommend this place enough! If you love Italian food, this is your place!