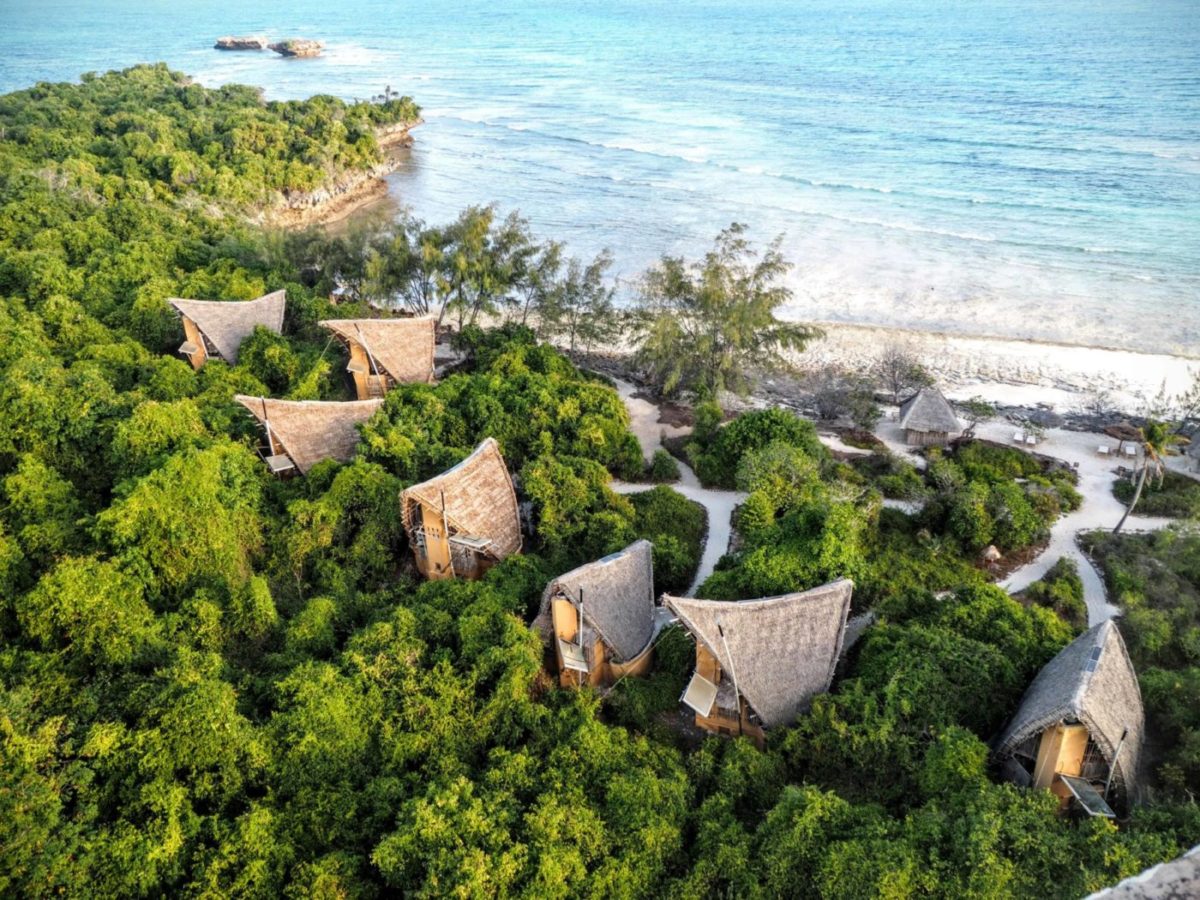 There are no words to describe how magical and special this Award-Winning, Eco-Lodge, Private Nature Reserve Island is. Life is sweet as every day passes whether you decide to snorkel in the Coral Reef Sanctuary, walk through the Nature Reserve Forest, or relax by the crashing waves of the Indian Ocean. We have explored here twice, and both times, we never wanted to leave.
How you get there
Chumbe Island is off the gorgeous coast of Zanzibar. We stayed in Stone Town, Zanzibar for 3 nights before venturing to Chumbe for 2 nights.
Chumbe Island will inform of the meeting point at Protea Hotel by Marriott Zanzibar Mbweni Ruins where you will wait with a cold drink in hand for the boat to take you on a quick and gorgeous 30 minute ride to the island.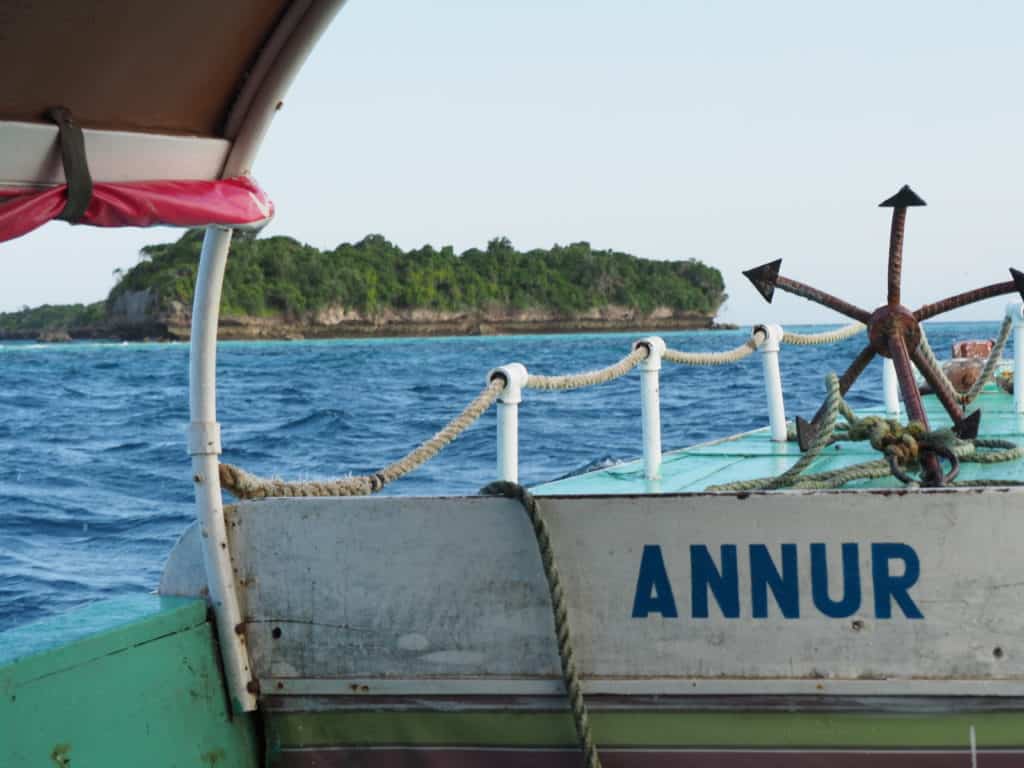 Accomodation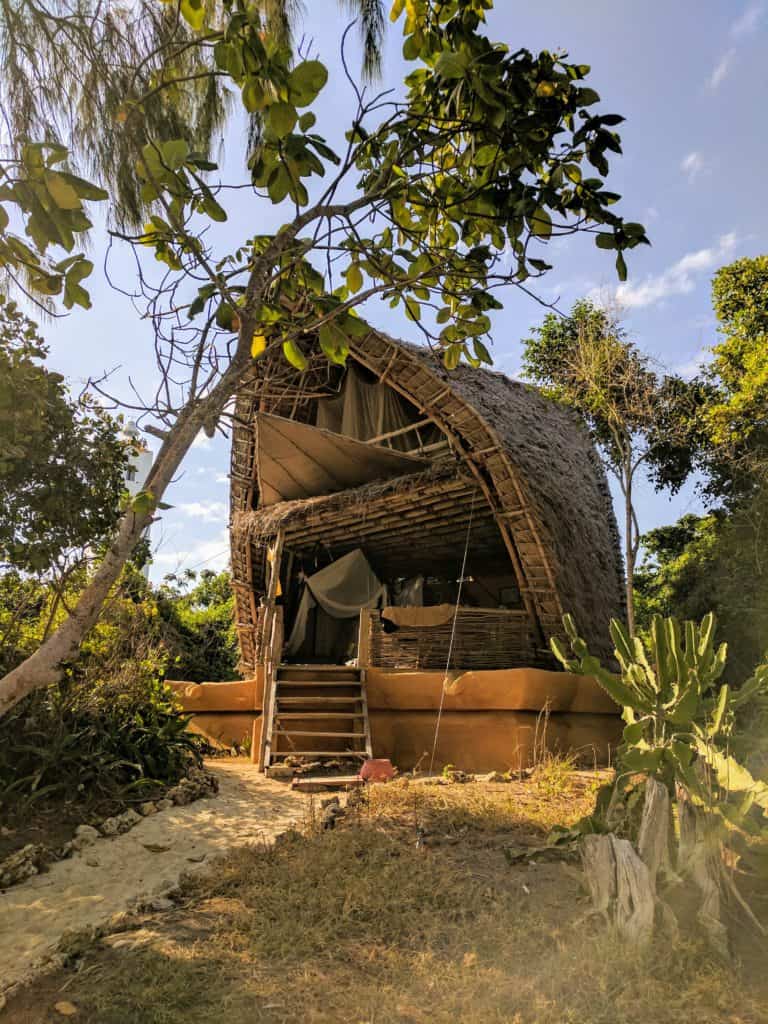 Cuisine
There is a selection of wonderful dishes served for breakfast and lunch. Fresh fruit, yoghurt, granola, eggs & toast were on the menu. It is truly a great way to start the day, especially where it was served.
Dinner is prepared over an open fire every evening. A variety of mouthwatering dishes are served including Zanzibarian, African, Indian and Arabic Cuisine. Fresh vegetables, local meat and daily caught fish are presented in a buffet style for you to enjoy.
Activities
The island may be small, but there is quite a lot of things to do here.
Snorkeling
The main attraction is snorkelling through the Coral Reef Sanctuary. There are about 440 fish species and over 200 hard corals to explore. I have seen turtles, giant crayfish, boxer fish & many more whilst I was there. It is such a wonderful experience.
Light House
Walk up the light house to get spectacular views of the Island! Recommended to do in the morning & at sunset!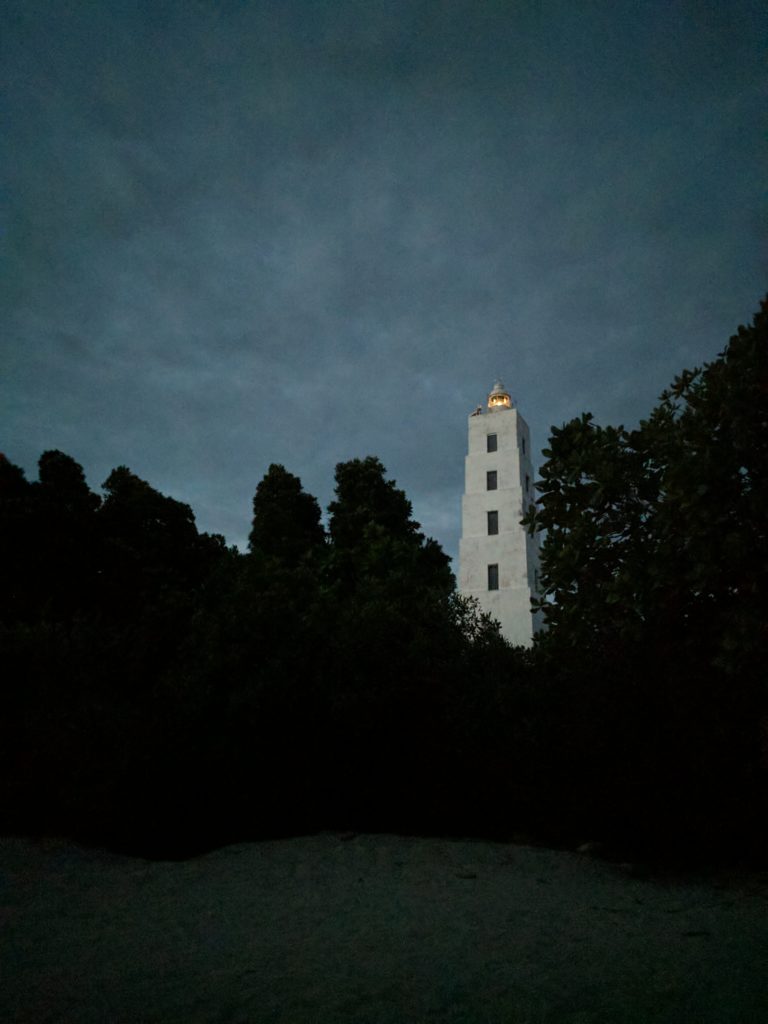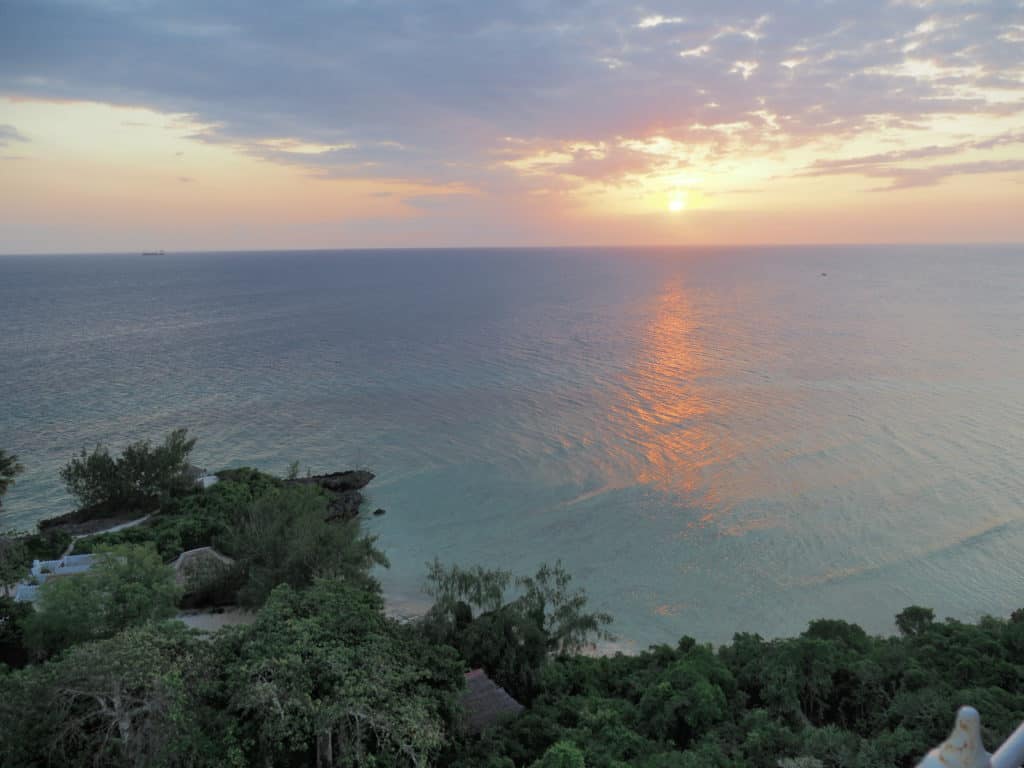 Crab Forest Walk
Do not let this scare you, but there are Giant Crabs roaming around in the forest called Coconut Crabs. They are completely harmless, and you never really see them unless you go on this walk. They are an endangered species, however, are very safe on Chumbe. They do the Crab Forest Walk every night, and we never missed the chance to go! It is completely up to you, but I would recommend it!
Relax!
Yes, you are on a gorgeous island, sometimes all you want to do is lay down, relax and read… or nap! This is allowed and definitely encouraged here.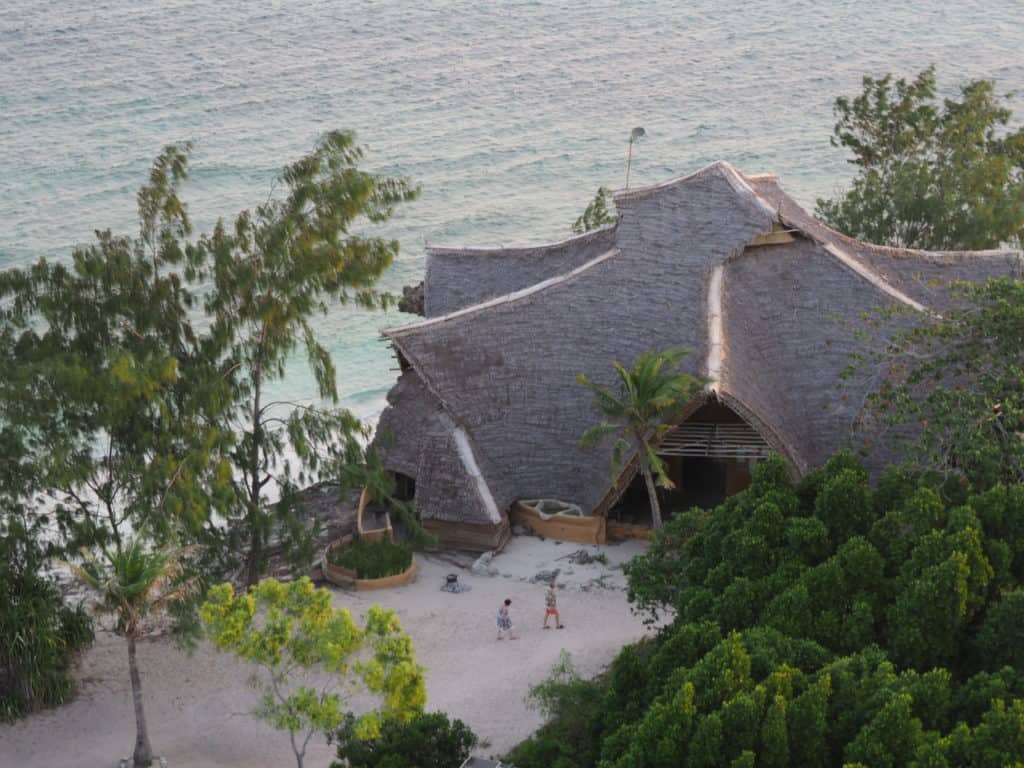 I can't recommend this place enough. My husband and I visited this place for a romantic getaway, and a year later we brought our parents and siblings. It is a place I wish everyone to be able to enjoy and experience!