There are many reasons to explore the Alsace. The cute villages that bring you straight into Disney's Beauty and the Beast movie, the incredible Alsatian Cuisine you can enjoy, and of course, their exquisite white wine collection. My husband and I finally explored the Alsace or a long weekend with a goal of tasting the best wines they have to offer. Here are the wineries that I recommend.
Domaine Dopff au Moulin
Starting in 1575, this family run winery is in Riquewihr known for their delicious Cremants.
Open everyday 10-19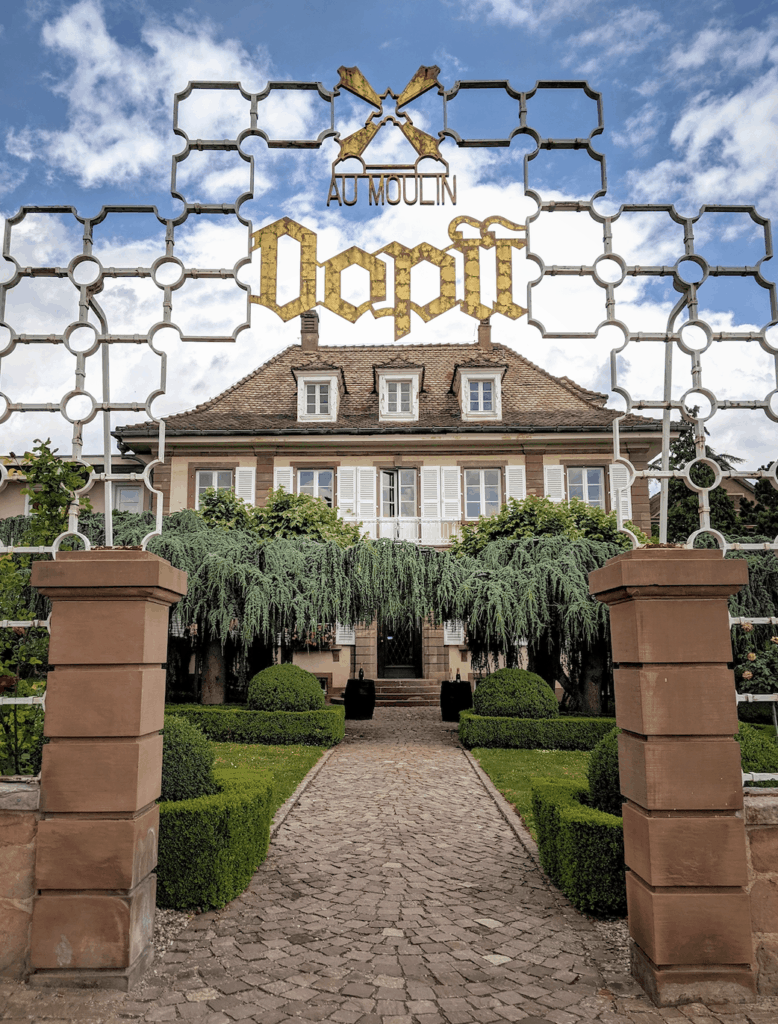 Domaine André Kientzler
The Kientzler Winery has been brought down from father to son for 5 generations now and it definitely has that 'feel at home' feeling nestled in between lush, green vineyards in Spring. Great dry wines will be found here and you will not leave without buying a few wines.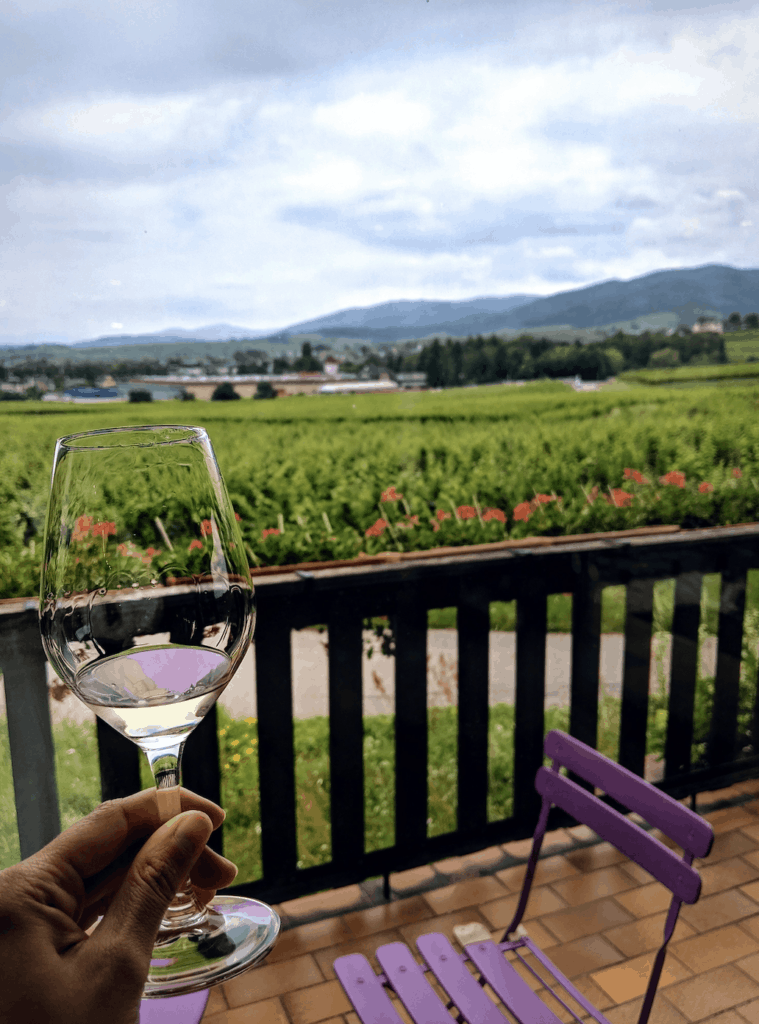 Cave de Ribeauvillé
A large variety of award winning Alsatian wines. This is a very proud winery that sorts only the best grapes for pressing which leads to pure, fresh and intense aromas from their wines.
Open Monday-Friday 8-19 … Saturday-Sunday 9:30-18:30
Bott Frère
This Bott Family Winery has been passed down from father to son since 1835. Delicious wines including Crémant, Grand Crus and Late Harvest, you will not leave empty handed.
Open Monday-Sunday 9-12 14-18
Gustave Lorentz
This 7 generation family winery has amazing white wines from the Ribeauville region.
Open Monday 14-18 Tuesday-Saturday 10-12 14-18
Rolly Gassmann
This amazing winery is located in the small town of Rorschwihr. You will not find Grand Cru wines here (wines from a special soil in the Alsace), but a large variety of unique fruity and fresh wines from close by vineyards. The staff are extremely friendly and encourage you to try as many as possible.
Open Monday-Saturday 9-11:45 13:30-17:45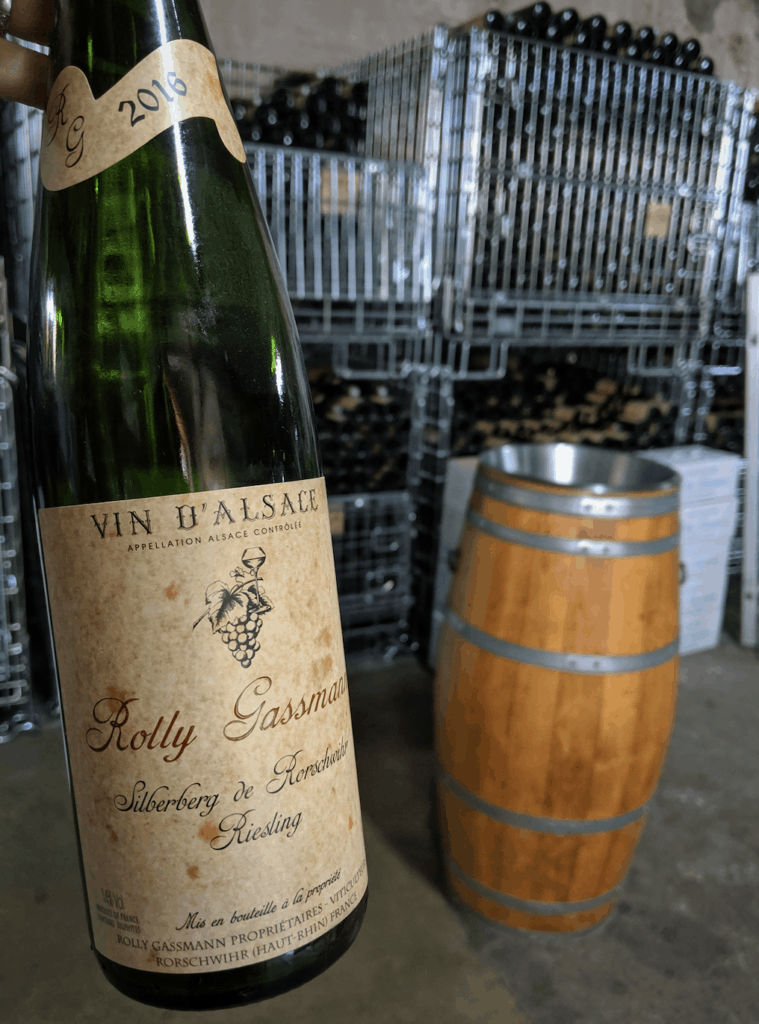 There is a very cute wine bar that you can't miss!
Le Goupil Wine Bar Ribeauvillé
Located in the heart of Ribeauvillé in a 16th Century building lies this cute little wine bar. For mouth-watering tapas or for an Alsatian glass of wine before or after dinner, this is the place to go!
Open Tuesday-Sunday 17-12am