Where to Eat: Kas, Turkey
Renting a car and traveling down the coast from Antalya to Kas is worth the 3 hour trip. Not only is the road along the turquoise water of the sea, but there are plenty of places to stop for a swim or to explore more Ancient Roman Ruins. Kas is an adorable seaside town with quaint shops and gorgeous cafes & restaurants to stroll through.
If you happen to have time to grab a bite in Kas, I have two amazing restaurant tips for you!
Oborus Momus
Vegetarian/Vegan
Fresh Food & Drink
Superb taste, Wonderful service and Friendly people
Price Range: $$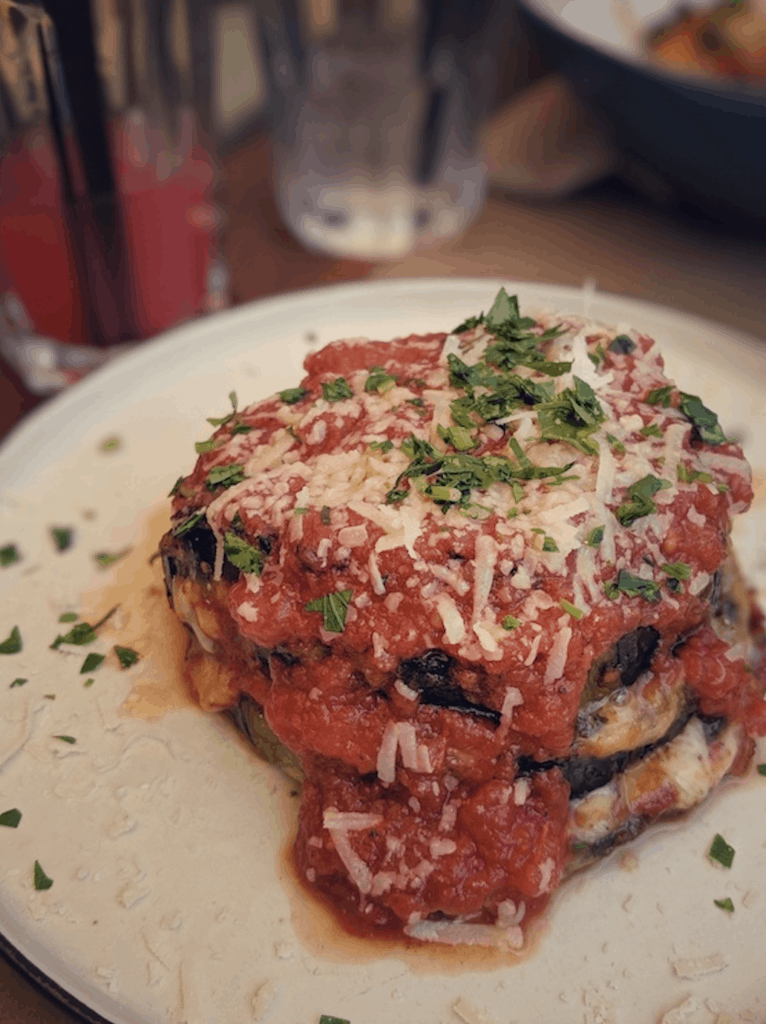 Dedikodu Coffee House
http://www.facebook.com/dedikoducoffeehouse
Comfortable and warm atmosphere
Welcoming Staff
Price Range: $