Kalkan, Turkey is a gorgeous village resting along the Mediterranean coast – leaving breathtaking views. It is worth staying at a place that enforces the guests to use all 5 of their senses.
Hotel Villa Mahal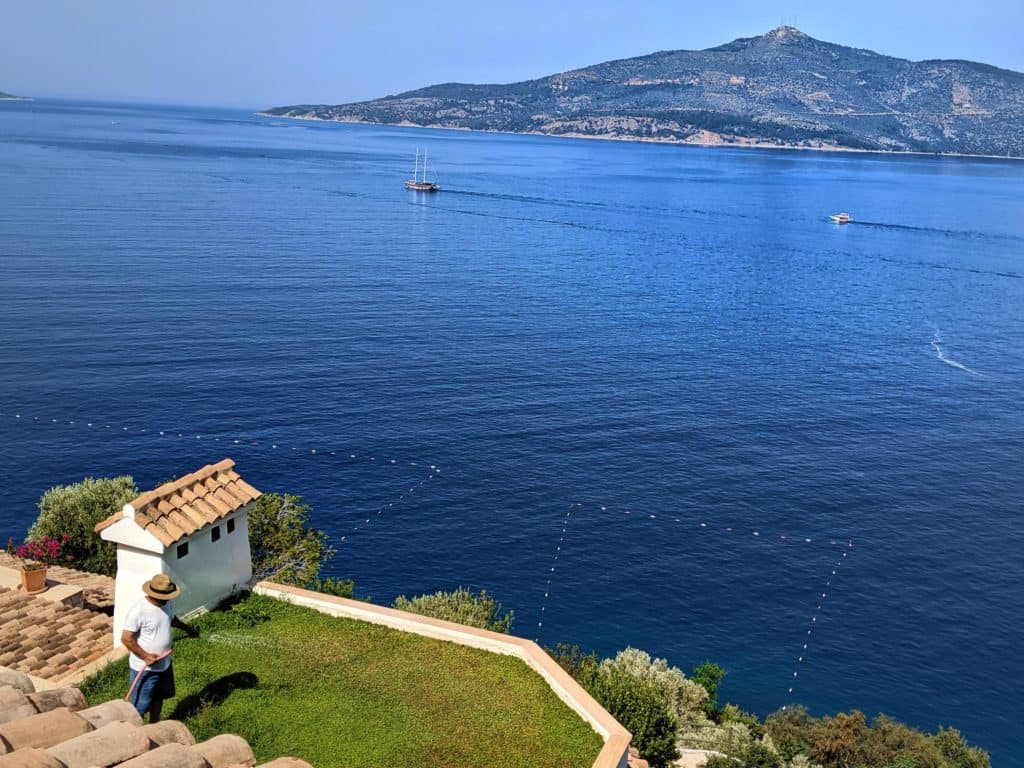 After quite a bit of searching for a romantic weekend getaway, Hotel Villa Mahal was found! The first thing that caught my eyes were the photos! This Hotel is absolutely breathtaking with white walls sweeping over the hillside and fantastic views over the Sea.
Hotel Villa Mahal has been voted as 'Most Romantic Hotel in Europe' and featured in the Sunday Times Hot 100 Europe's Best Hotels
A Place to Relax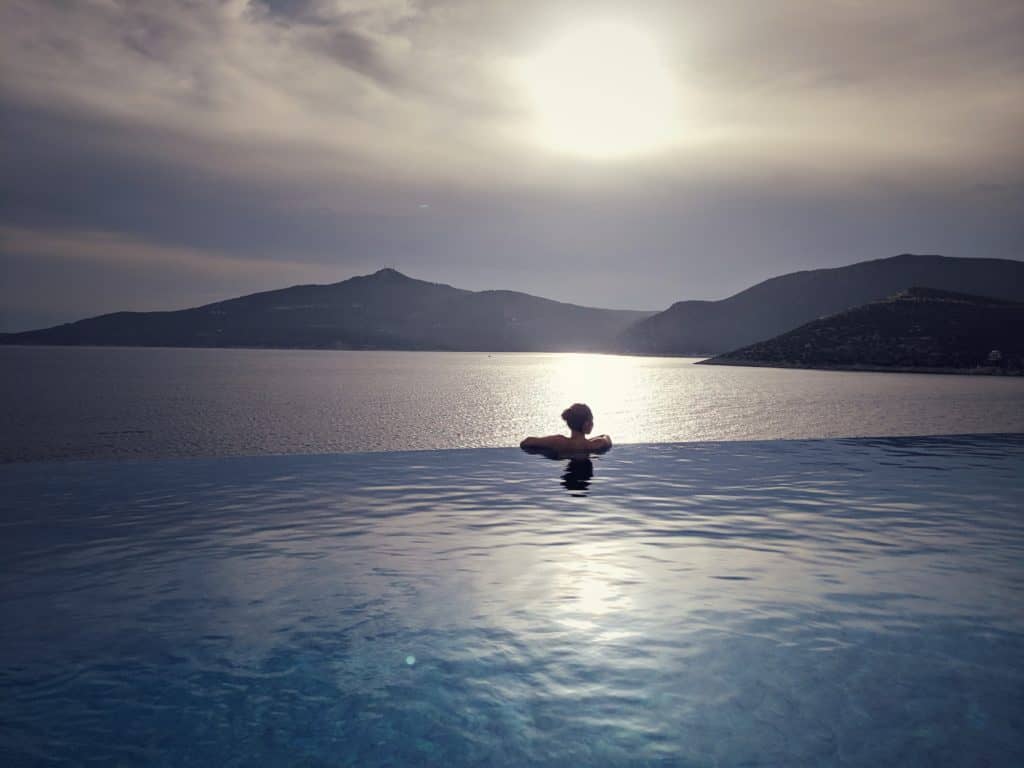 Hotel Villa Mahal lives and breathes relaxation. In just a few steps, one can easily reach the stunning infinity pool. If you fancy a dip in the Mediterranean Sea, with a few more steps, you find yourself right up against the ridge of the crashing waves from the Sea with inviting and welcoming lounge chairs.
A memorable sunset dinner evening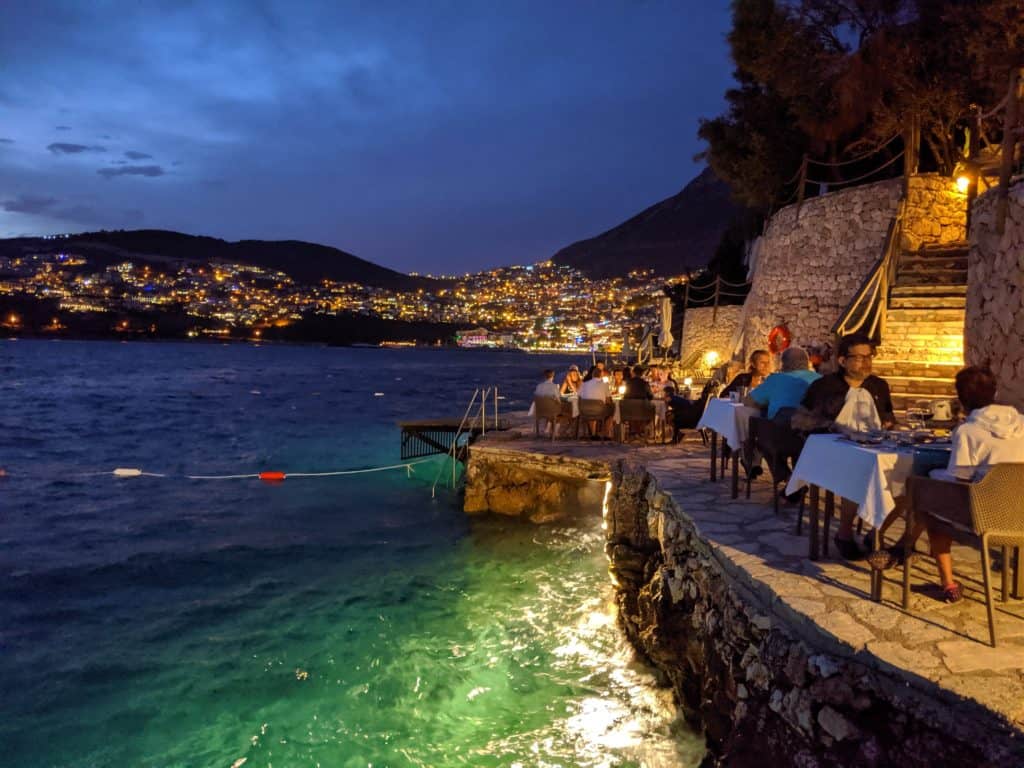 We had 3 nights in this gorgeous place. Being foodies, we love to explore the villages and the exceptional tastes they have to offer; however, with a view like this and the food that was shared here, we ended up eating here 2 out of the 3 evenings!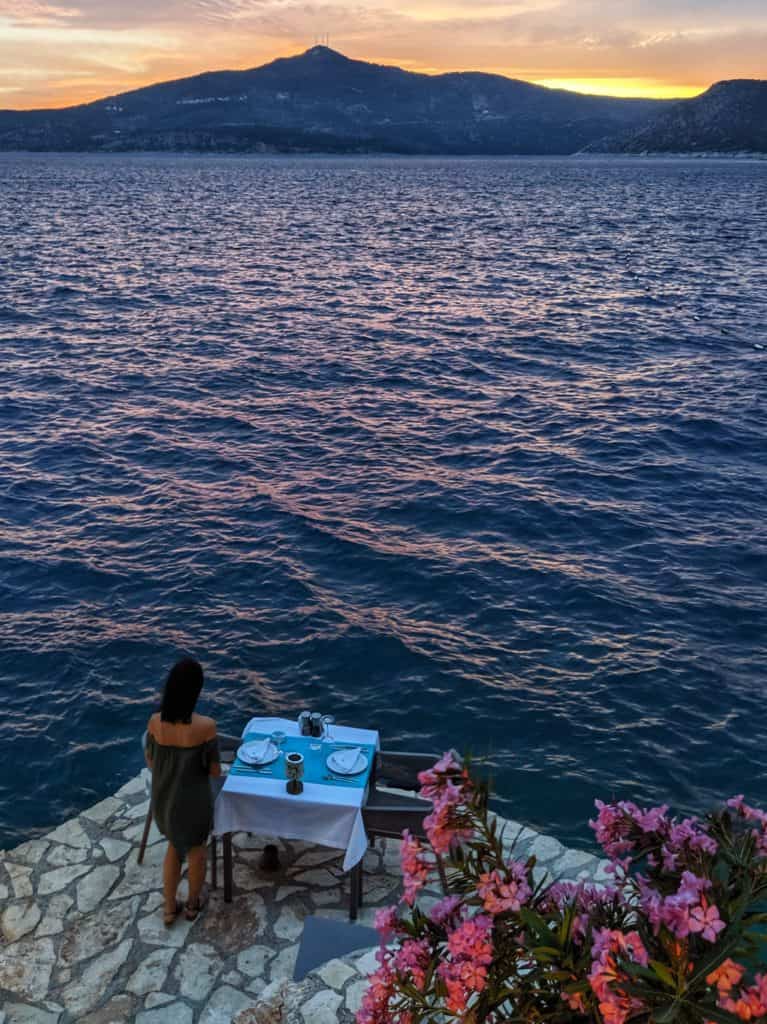 The food at Hotel Villa Mahal include a variety of Turkish Delicacies and of course a selection of fish!
They say it perfectly "imaginative lighting and the sound of the sea are the perfect ingredients for a wonderfully romantic evening." It is exactly this!
Delicious Breakfast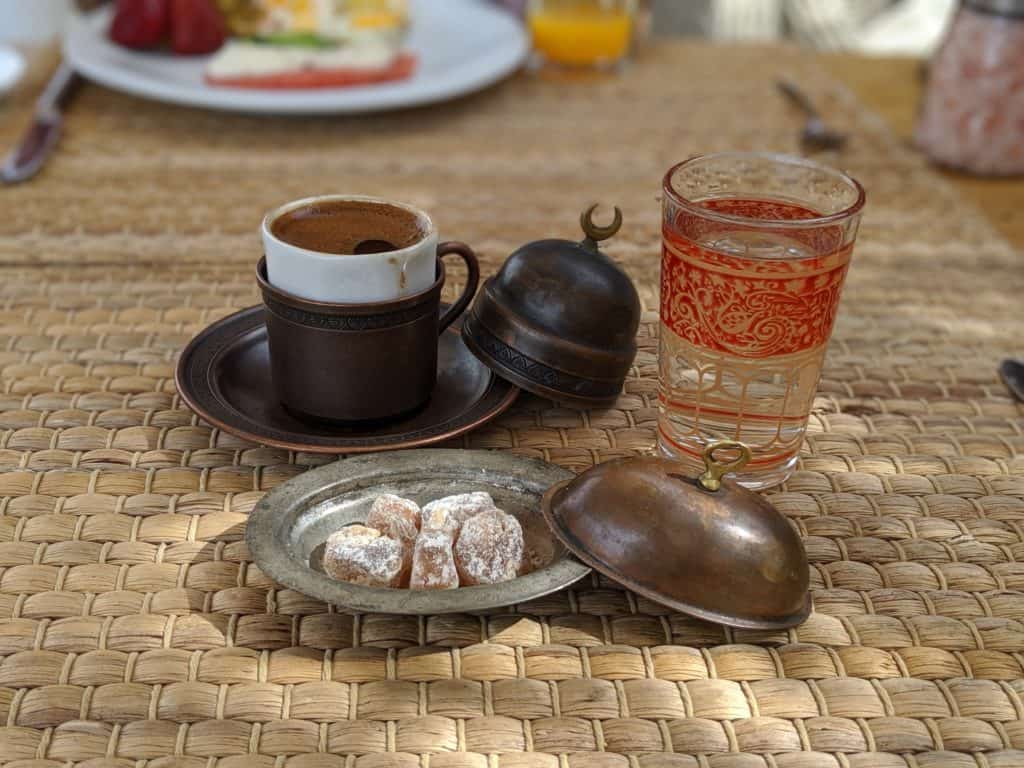 An amazing experience never to be forgotten