Ubud is an impressive town in the Uplands of Bali. It has gorgeous, lush forests and is well known for the rice fields, shops and traditional dances. Hindu temples and shrines are amongst the town resulting in pure beauty and serenity as you walk through them.
A day can come and go in a flash, so I have written about the 'can't misses' in Ubud.
Here are my recommended categories for you:
Tegalalang Rice Terrace
Tegalalang Rice Terrace is a 20 minute car ride from Ubud and definitely worth the short trip. These emerald-green fields are part of the UNESCO World Heritage Site and for great reason. The rice paddies are carefully watched and grown from an 8th Century traditional Balinese cooperative irrigation system. The slopes of never-ending green is a sight you will not want to miss. There are many opportunities for picturesque photos shoots, even on jungle swings or zip lines!

Insider scoop:
Getting there before 10am or after 4pm is the best time for a quieter space.
A Taxi Driver from Ubud will normally bring you there, wait for you and bring you back for about 11 Euro.
Ubud Palace
We went straight from the Rice Terrace to Ubud Palace via taxi. Built in the 1800s, Ubud Palace (Traditionally known as Puri Saren Agung Ubud) was an official residence to a Royal Family in Ubud. The palace shares art, dance and literature in the palaces stage and meeting halls. Ubud Pace holds International Events including the annual Ubud Writers & Readers Festival.

Insider Scoop:
All visitors are welcome from 9:00 – 18:00 for Free
A Gastronomique Lunch Spot: Mozaic
This award winning restuarant is a must go when in Ubud. We were recommended by previous Ubud visitor foodie friends and knew we had to go! This restaurant uses seasonal ingredients from Indonesia and adds a Modern French twist by their cooking techniques in order to create an exquisite menu. They have a beautiful garden restaurant for the cooler evenings, and an air conditioned area for the hot days right inside the kitchen! Their tasting menu constantly changes with the season as well as their experimentation grows. You can choose between a 5 course or 7 course menu + wine pairings.
We decided on the 7 course menu without the wine pairing, but with the scrumptious cocktails that had on offer as well as a glass of wine or two. If you are a foodie like we are, go go go!
Here is a taster of what our lunch looked like…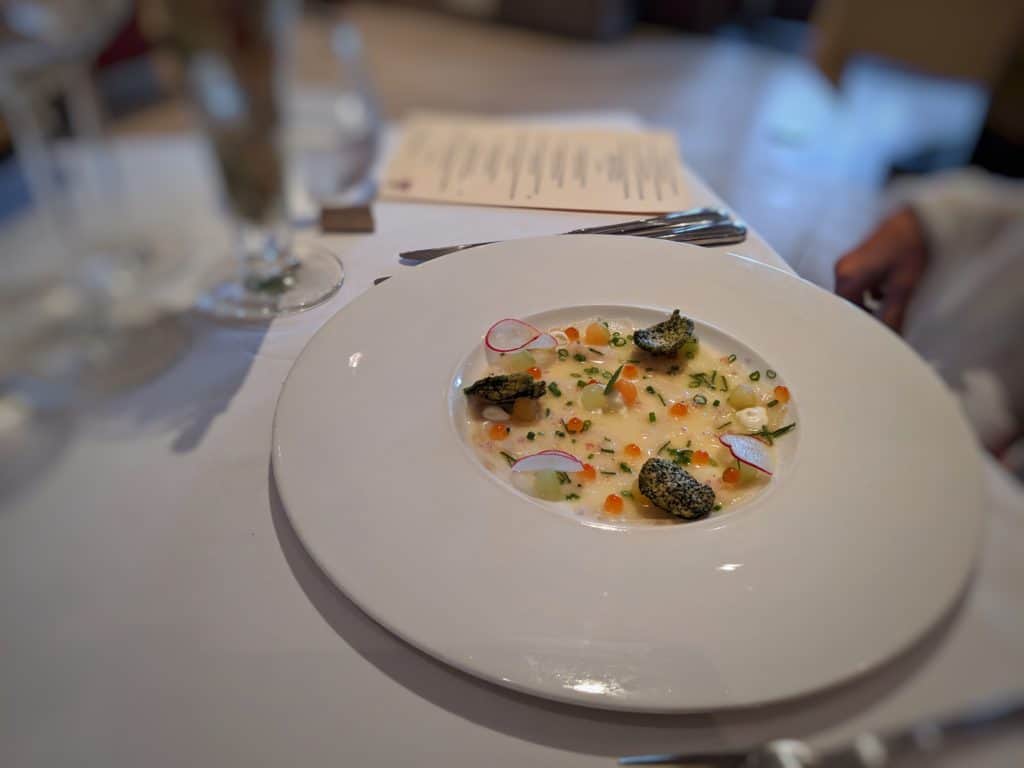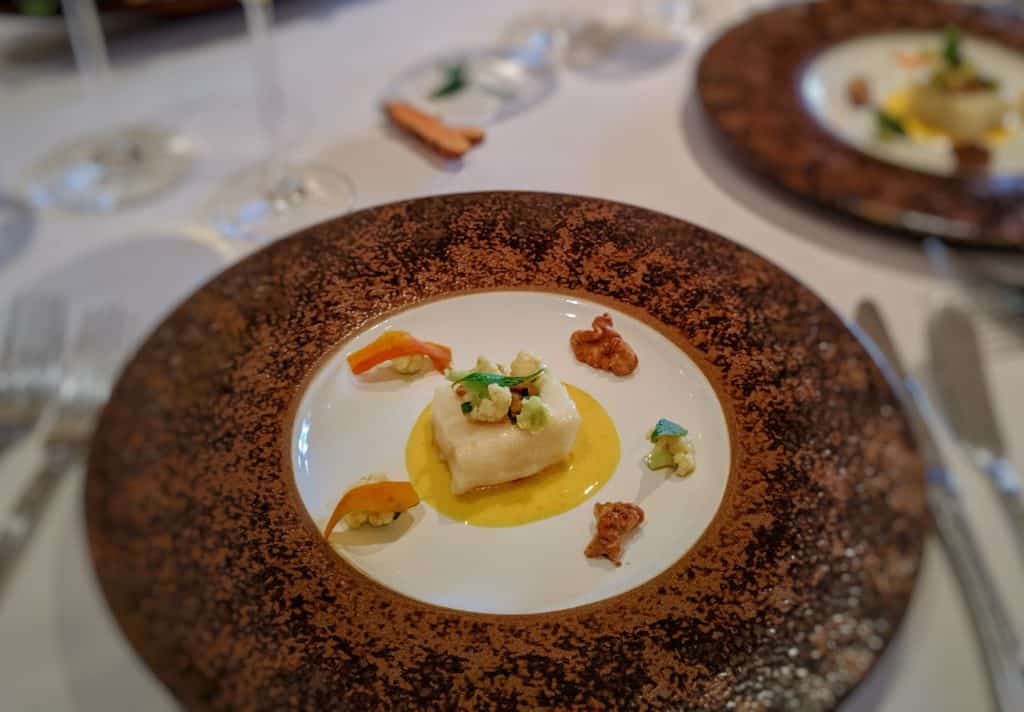 Ubud Monkey Forest inhabitats over 700 Monkeys. The residents of Monkey Forest view the space as spiritual, educational and a conservation within the town of Ubud. As you walk through the playing monkeys, beautiful temples, lush trees and running water, you will sense a peace and tranquil state of mind. The monkeys are very well behaved. so there is no need to worry about them. Enjoy the lovely scenery this place has to offer.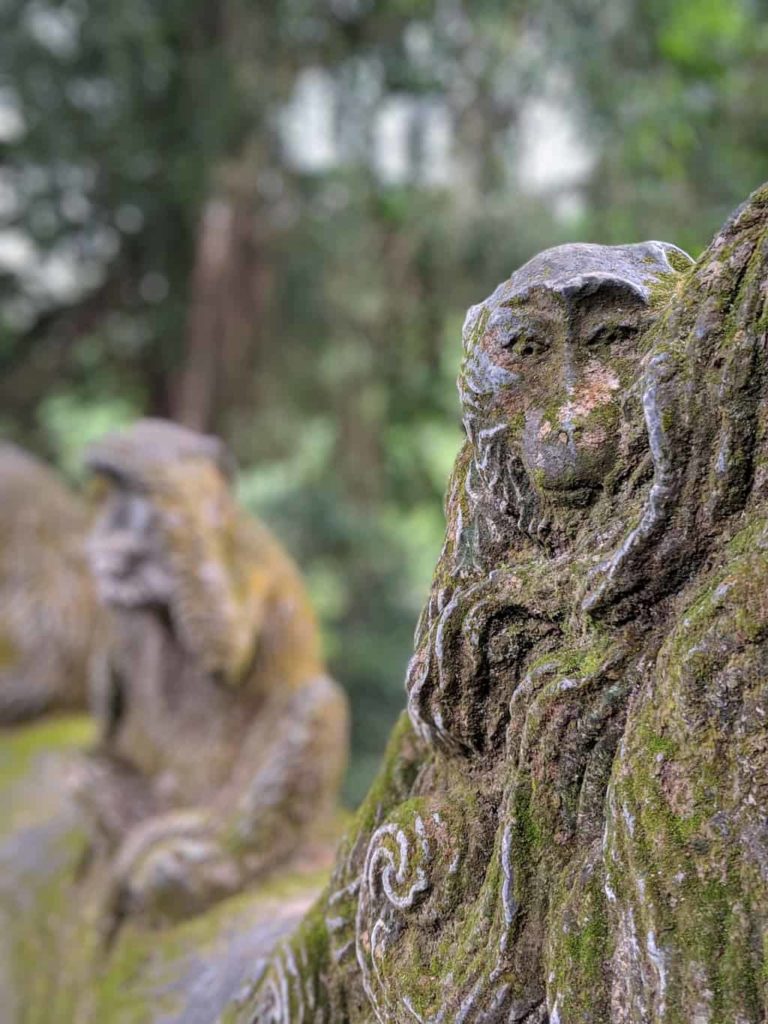 Ubud is a lovely place to visit. We have heard great things about the hotels here too. Next time, we will definitely be staying; however, I think with this day trip, we saw quite a lot. I hope you will too!