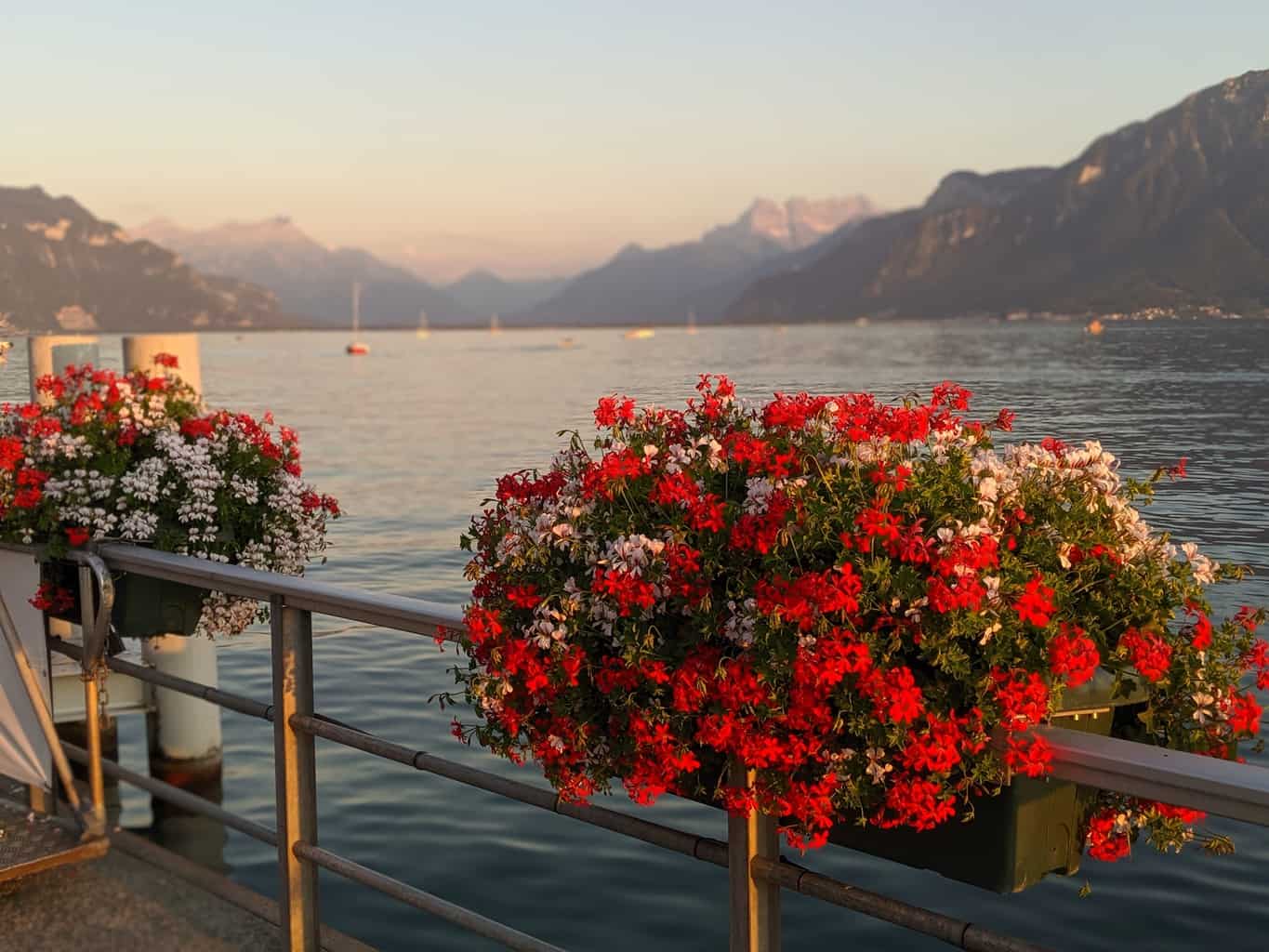 Vevey is a breathtaking Swiss town off the coast of Lake Geneva. Vevey was the home to the famous & theatrical Charlie Chaplin. It also has the Worlds Largest Fork prutruding high with the gorgeous backdrop of the clear & lovely Lake Geneva and surrounding mountains. If you have a chance to spend a day here, I have some great spots for some nibbles & drinks just for you!
Patisserie
Jotterand Bakery
Location: Rue du Lac 11, 1800 Vevey
Price Range: $$
Whenever we are in the french region, it is a must to go to a top quality Patisserie (bakery). Here, you will find fresh and traditional baked goods as well as a place to sit for tea or coffee while enjoying your yummy treat. We, however, took our delicious chosen piece and ate it by the famous fork structure found in Lake Geneva… its just a few minutes walk away.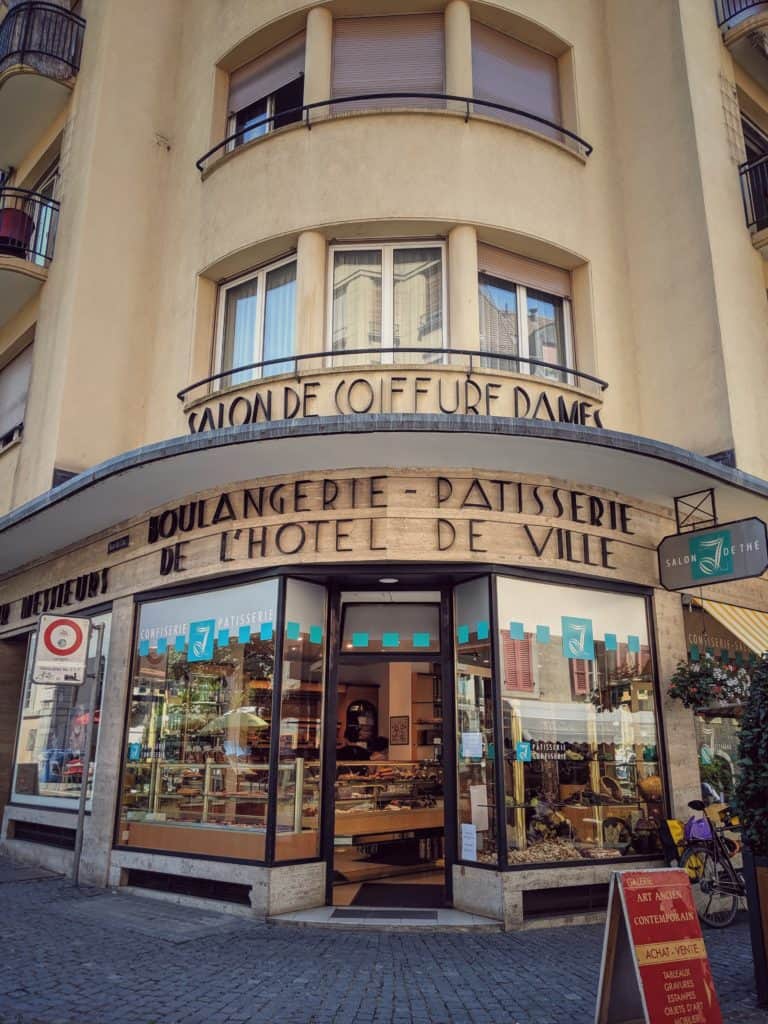 Lunch/Dinner
Location: Rue du Lac 45, 1800 Vevey
Price Range: $$
We chose this place for the Panoramic View of Lake Geneva; however, we amazed with how fantastic the food was! A spectacular lunch with a view? Our favourite kind of meal. They use local ingredients which means their menu is constantly changing to keep up with the seasons. Supposedly their burgers are great; however, we were craving fish and white wine. I think this could be a great place for a sunset dinner as well.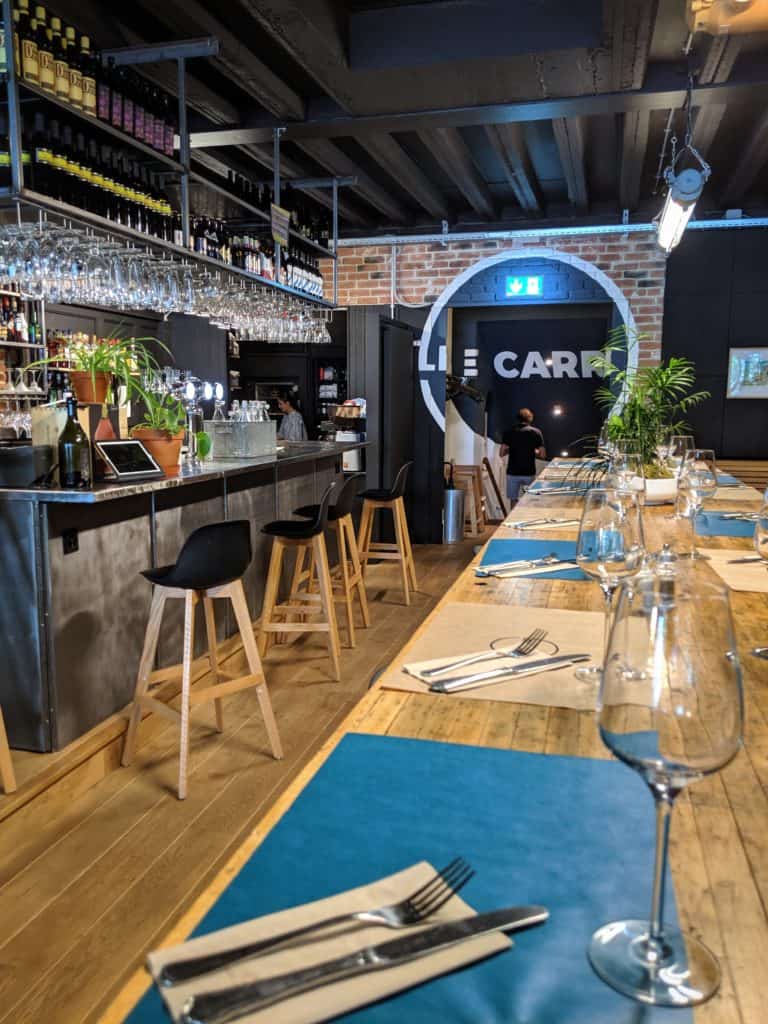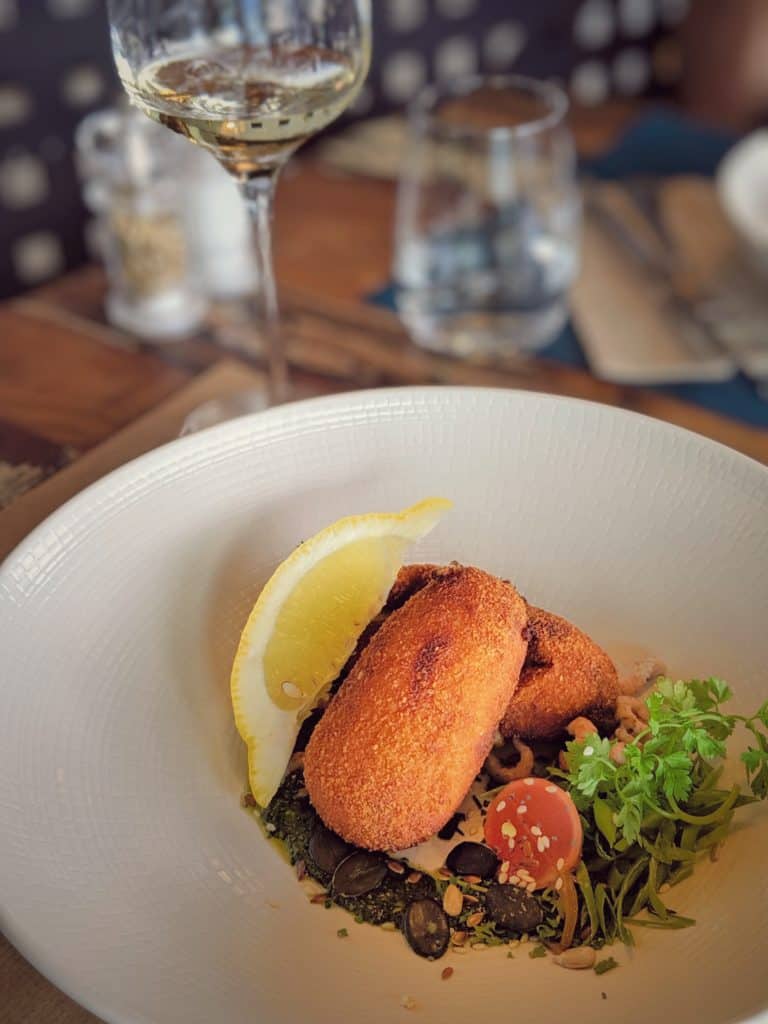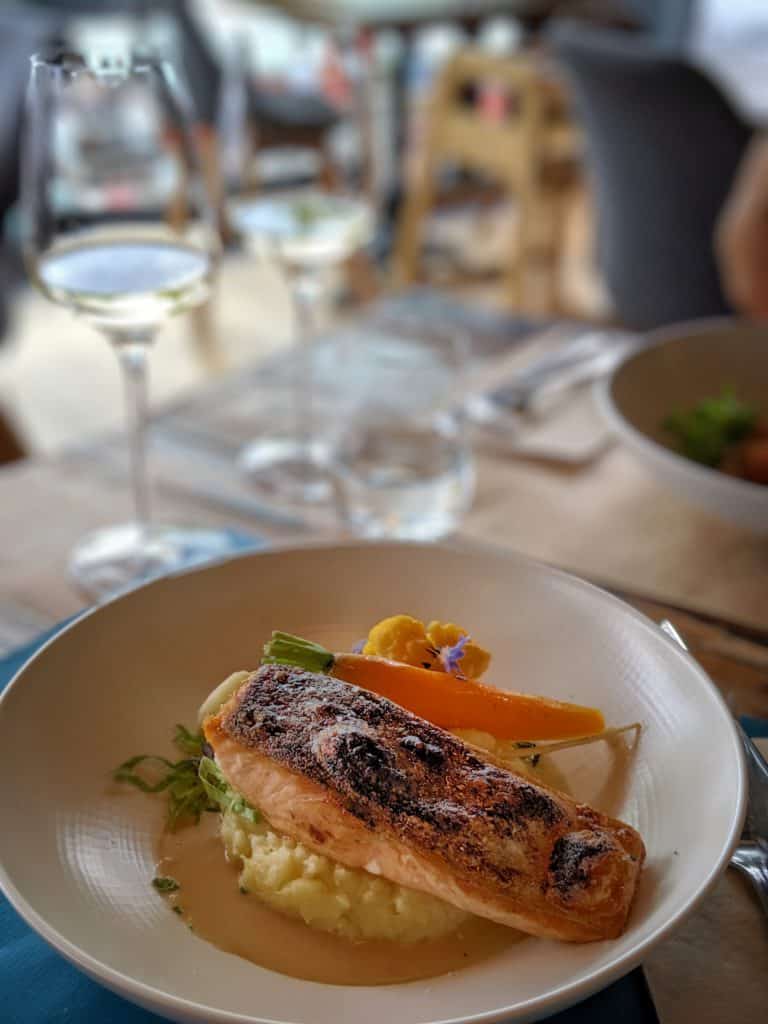 Wine Bar
Location: Grand-Rue 43, 1814 La Tour-de-Peilz
Price Range: $$
The French Region of Switzerland is known for their exquisite wines. There are a lot of places to wine taste within the vineyards of the French Region; however, my husbands and my mission was not to wine taste this time around, but to enjoy the town. After passing all the lush & green vineyards through Vevey, we knew we need to have some wine. We then found this perfect gem! Very friendly with a great selection of Swiss and French wines, we had two glasses and enjoyed the lovely ambience 1814 Wine Corner had to offer.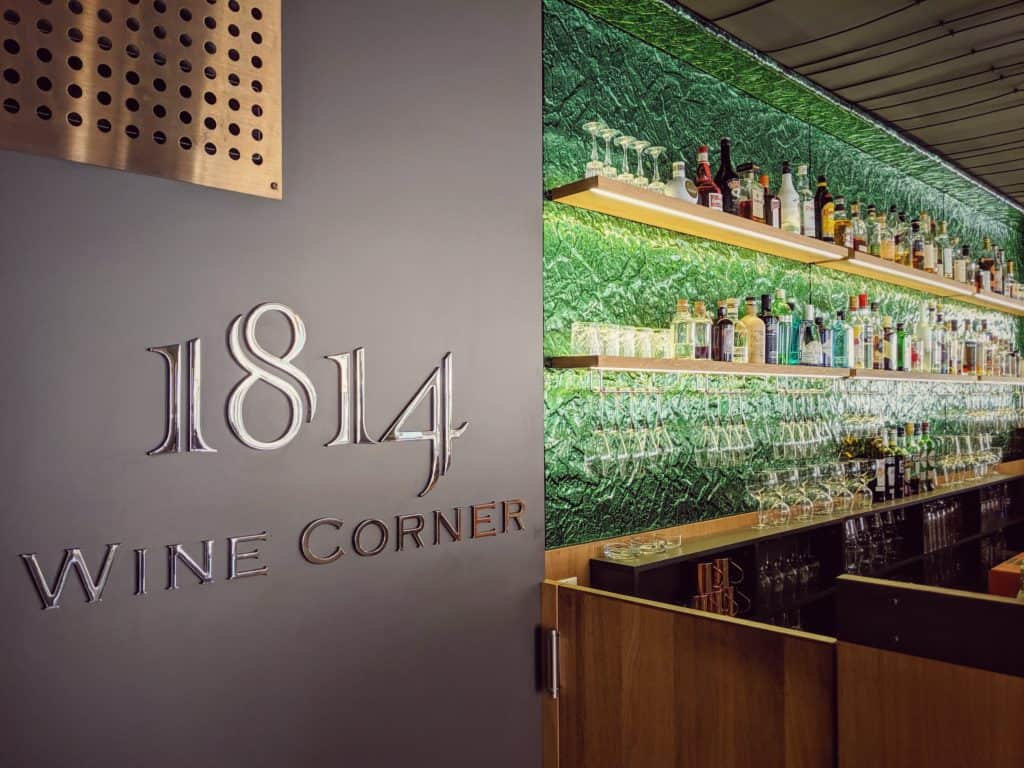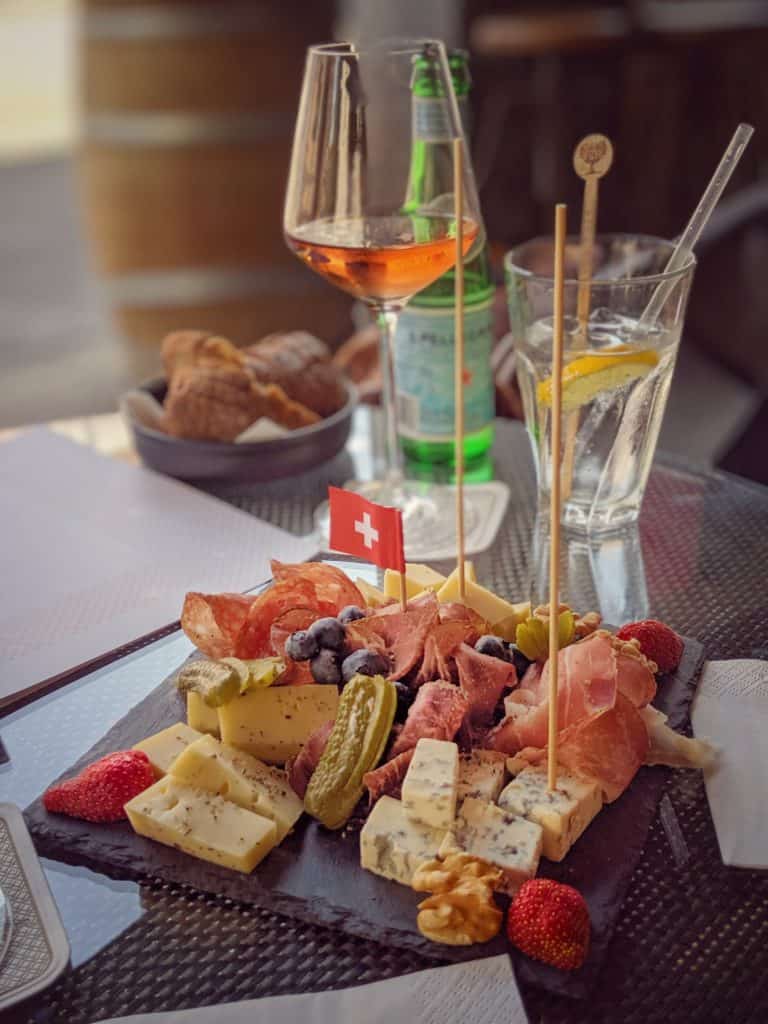 Dessert
Location: Rue du Theater 9, 1800 Vevey
Price Range: $
I am a huge fan of ice cream! I can have it throughout rain or shine, winter or summer, it is my all time favourite dessert. I am always on the look out for ice cream and Cuckoo Ice Cream did not disappoint! They offer wonderful natural flavours that is low in sugar and still so creamy.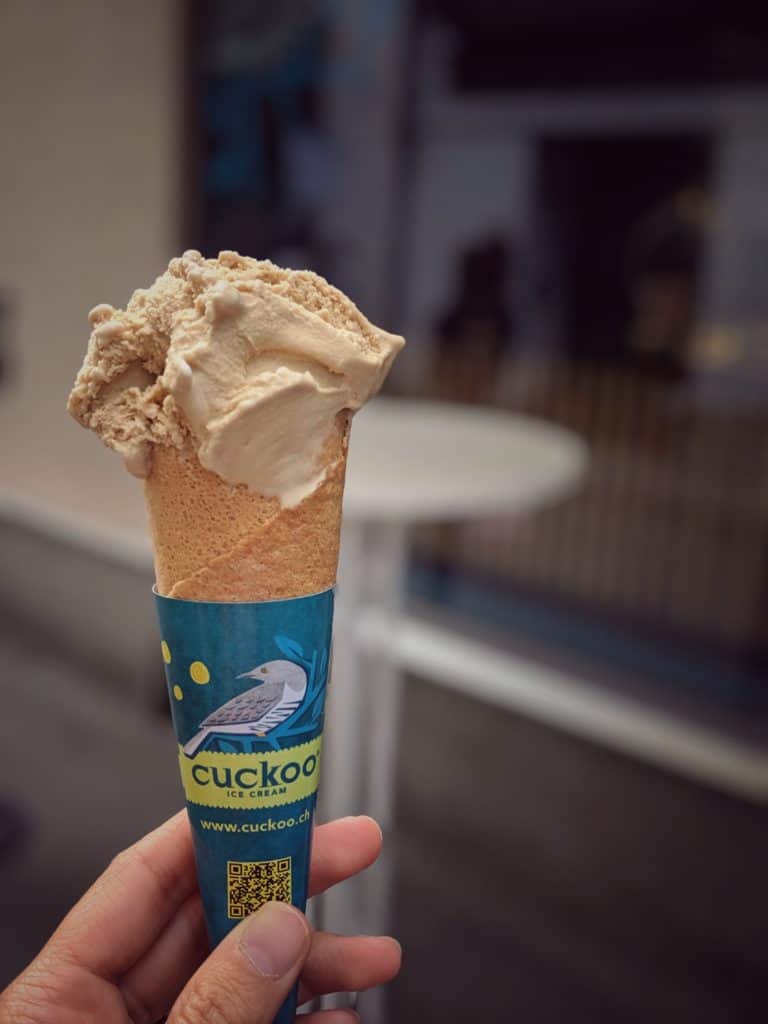 Drink
Location:
Price Range: $$$
This is an absolutely stunning place! The Grand Hotel Du Lac is a top quality hotel situated by the waters of Lake Geneva. Sometimes, you are allowed to spoil yourself with a perfectly created high-end cocktail too. The atmosphere of this place was elegance and class, but also very warm and welcoming. We definitely enjoyed a memorable drink here, and you should too.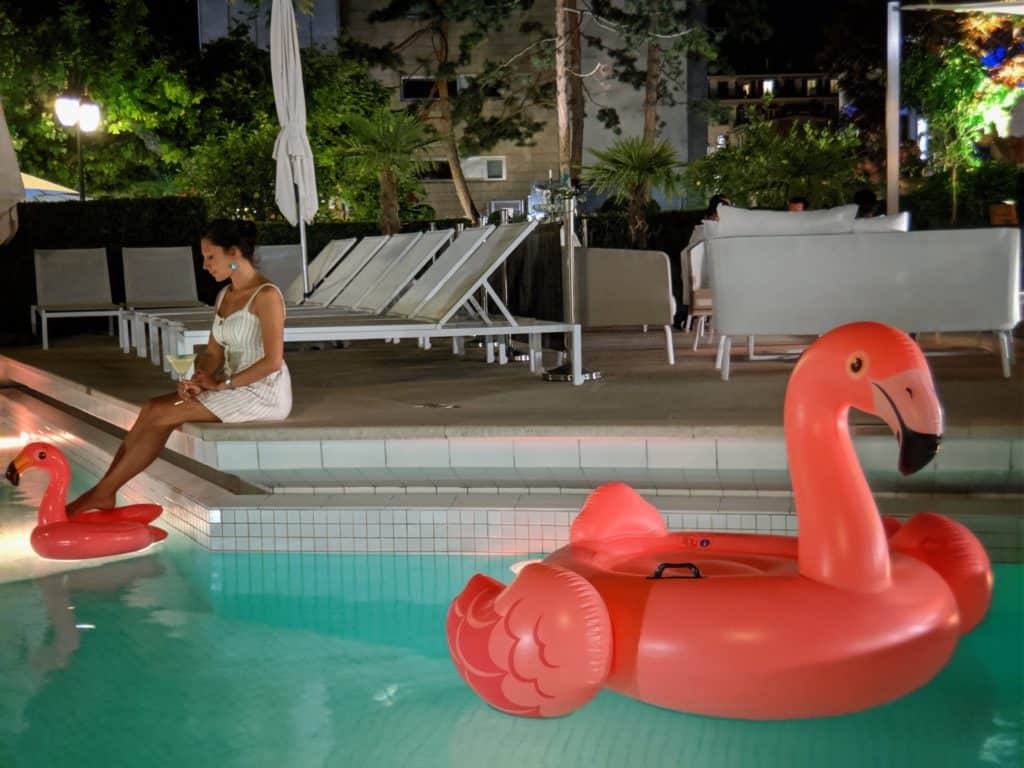 Charlie Chaplin Museum
Location: Route de Fenil 2, 1804 Corsier-sur-Vevey
Price: Fr. 25
I cannot reccommend Chaplin's World enough. Here, you get to learn the ins and outs of the amazing, innovative, funny and creative Charlie Chaplin.
There are two sections to the museum:
You are able to explore almost every room in his mansion placed in a very scenic space in Vevey. Each room consists of photos, videos and stories about his personal and theatrical life.
You also get the chance to see the Studio section exploring and sharing all of his most famous works. This includes behind the scene videos & photos, costumes and even stage magic!
You can easily spend a day here. But don't worry, the have a fantastic restaurant called 'The Tramp' where you can feed you hunger too!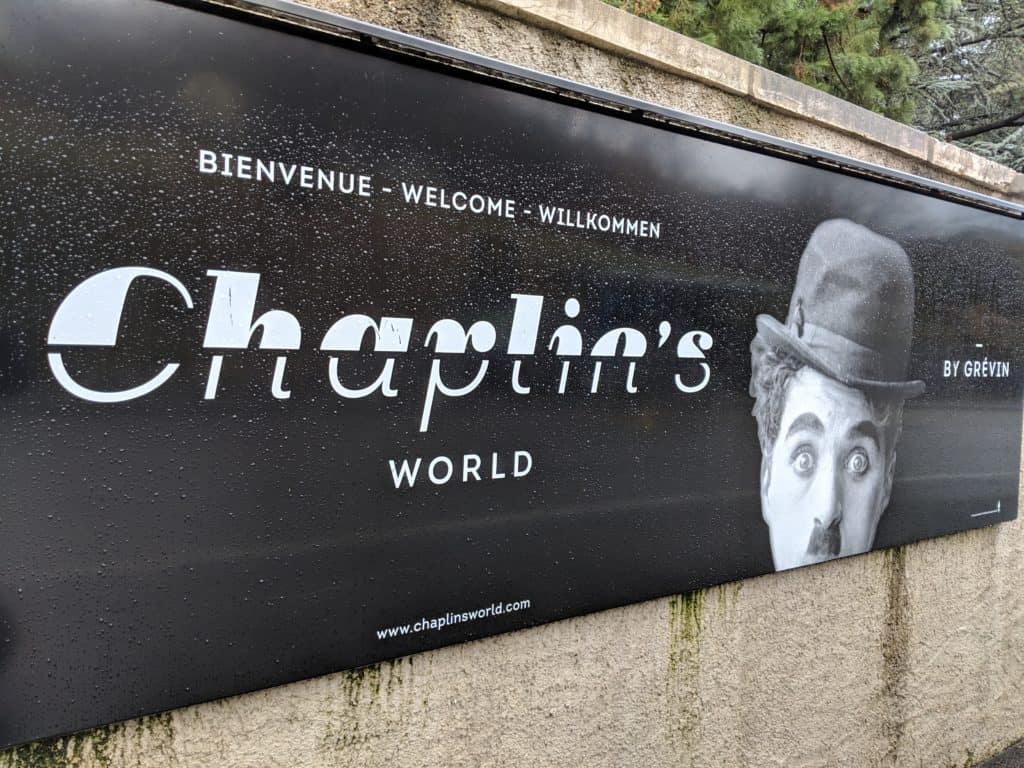 Vevey is absolutely gorgeous! If you can spend more than 24 hours, I truly couldn't recommend it enough.