I was never a 'bread person' until I moved to Europe. Bread is an essentail part to almost all meals in the day here in Europe. One can enjoy a delicious buttery croissant or an organic sourdough bread, maybe an olive-house bread or I even just saw the tiniest little girl holding a baguette taller than her! You see Europeans pairing their bread with jams, cheeses & meats… I have become this person!
A colleague friend of mine who has been living in Zurich for more than 15 years introduced me to one of my favourite bakeries in Zurich: John Baker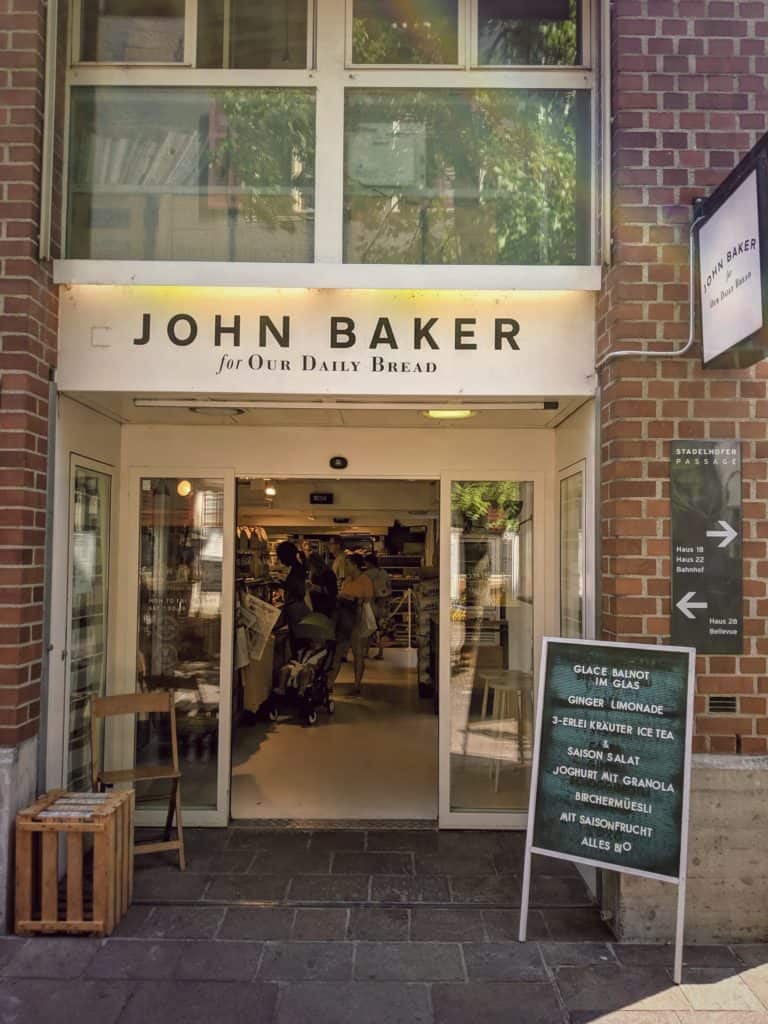 This place has literally made me obsessed with bread. My family thought I was crazy for my new loving relationship with bread, but once I took them here, they found a new love too.
About John Baker
John Baker is known as one of the hippest bakeries in Zurich which was opened by Jens Jung in 2013. They are very proud in sharing that they only use organic & eco-friendly ingredients. What is different to John Bakers bread than others is that they don't use as much yeast, but instead leave it to rest for about 48 to 72 hours before baking it and selling it straight away. There bread is, of course, seasonal due to the fresh and local ingredients that can receive during that time of year. All members on the Baker team are extremely passionate about making the bread the best of the best.
What John Baker has on offer
John Bakers has a loarge variety of just-baked breads! Fruit bread, olive bread, rye sourdough bread, organic house bread (light & dark), whole wheat bread… the list truly does continue! They also have spectacular sandwiches that taste absolutely amazing! Perfect to grab and go for lunch! Their housemade juices, pastries and granola are amazing as well. It is worth going just to see the wide selection they have.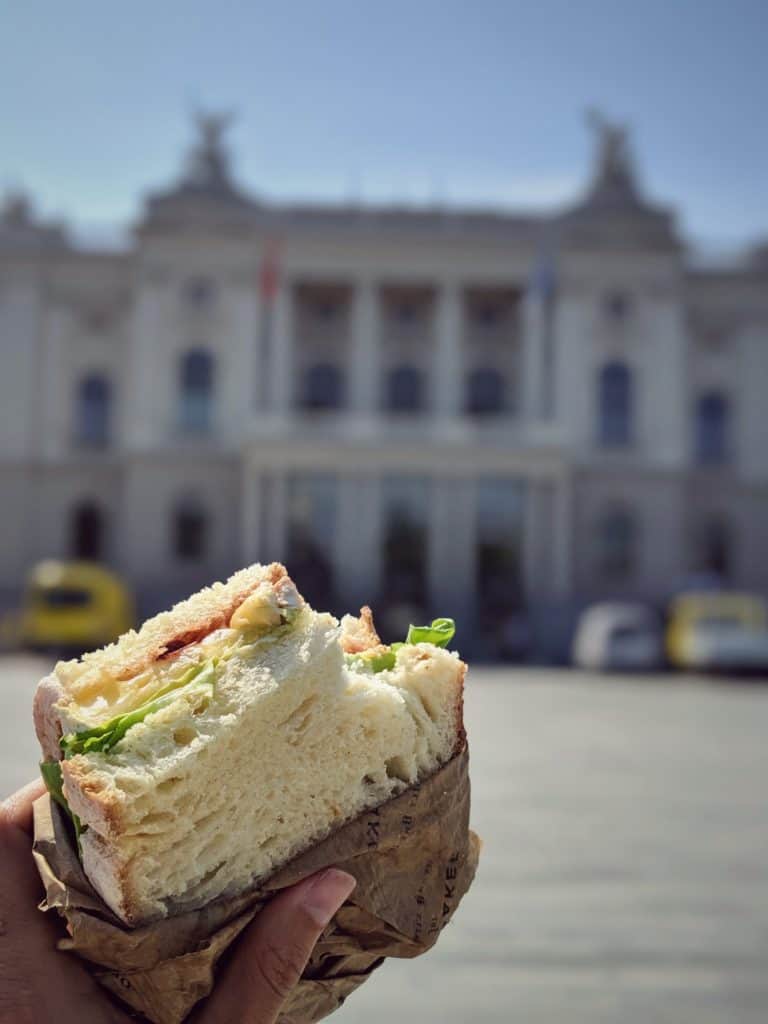 Where can I find them?
John Baker has two locations:
John Baker Stadelhofen
Stadelhoferstrasse 28, 8001 Zürich
John Baker Helvetiaplatz
Molkenstrasse 15, 8004 Zürich
Even if you feel that you are not a bread person, I do encourage you to give this amazing place a try!