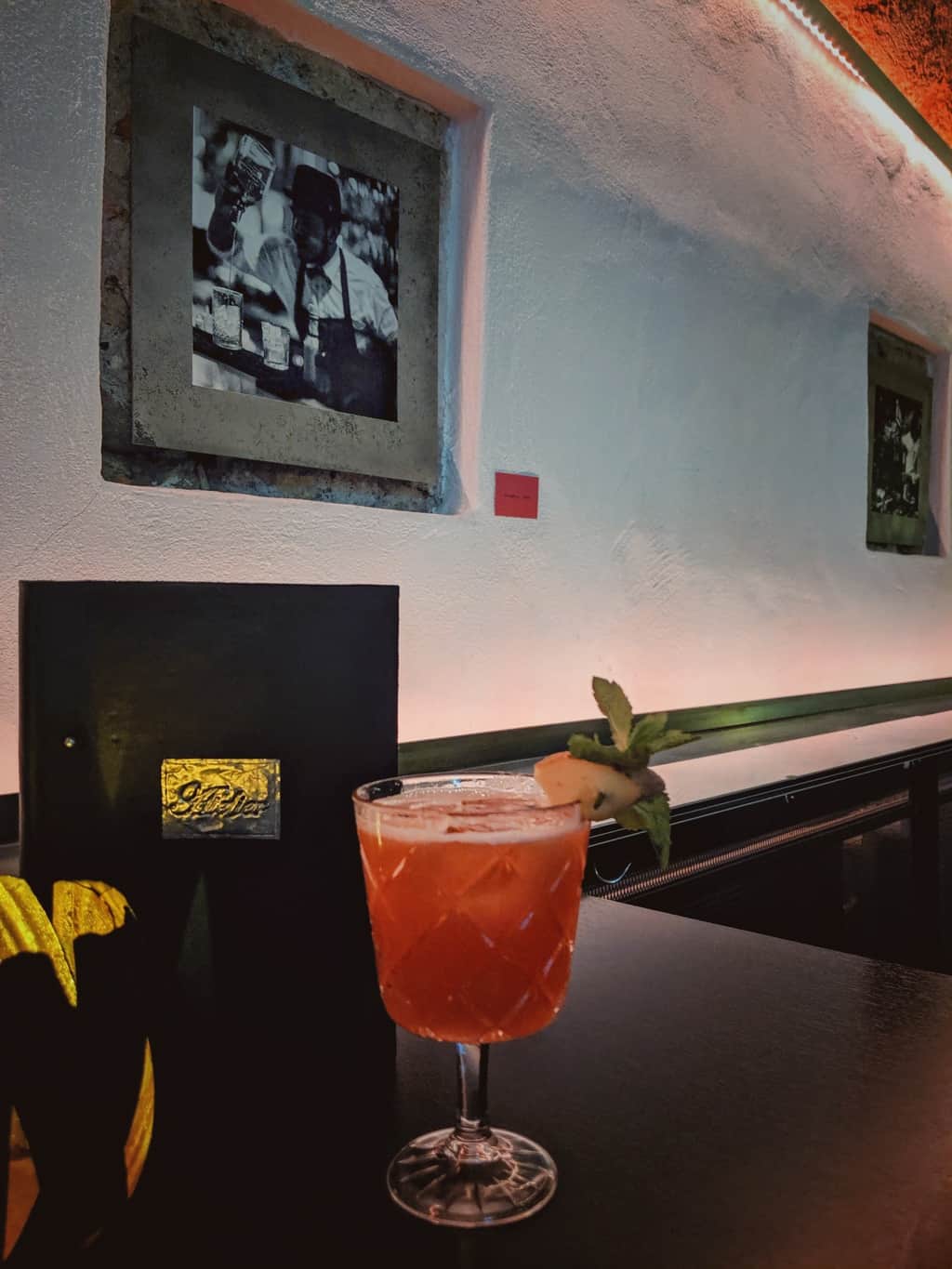 In the historical Old Town of Thun, your feet will walk along the cute cobble-stoned pathway leading and winding its way through unique stores, shops, galleries, cafes and restaurants. During a very rainy day in Thun, my husband and I fell upon one of our (now) favourite cocktail bars in Switzerland.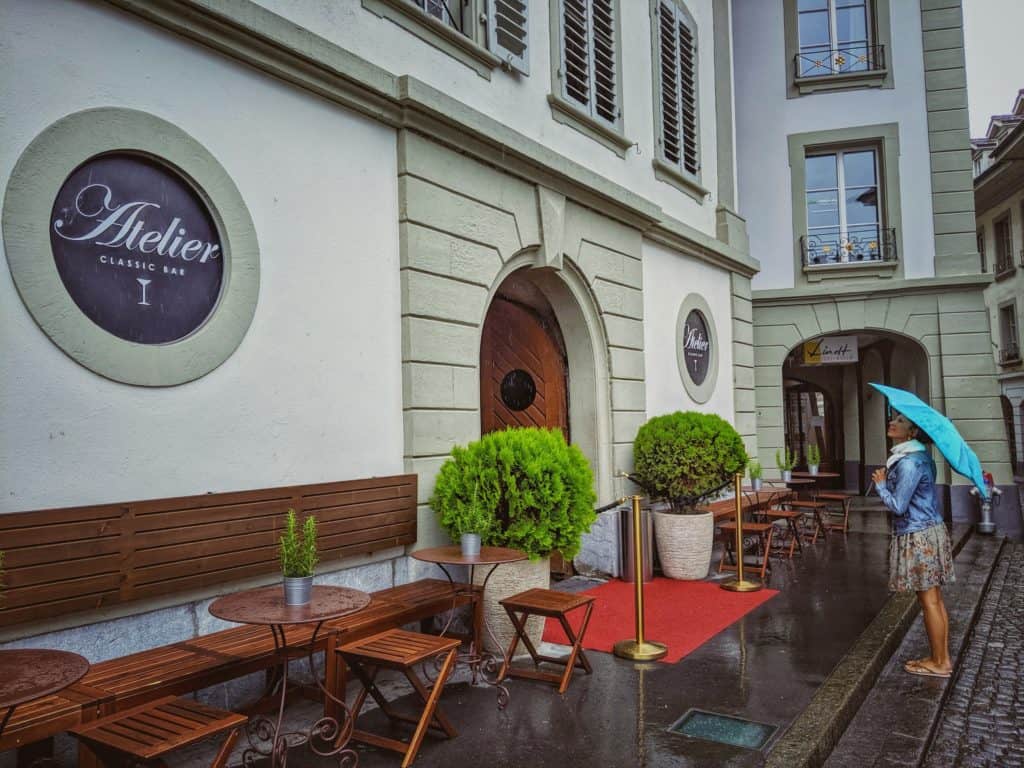 Location: Rathauspl. 3, 3600 Thun
Price Range: Fr.15 – Fr.20 p. Cocktail (average $ for Switzerland)
Now, the first thing we noticed about the bar was the classic look and style of the bar. A black chandelier hovering the entrance, enticing you to have a drink or two, alongside the the many framed recognitions and awards they have had in the past. Then you recognise the dim lights and candles amongst the stairs and throughout the ridges of the windows & tables creating a romantic and casual scene.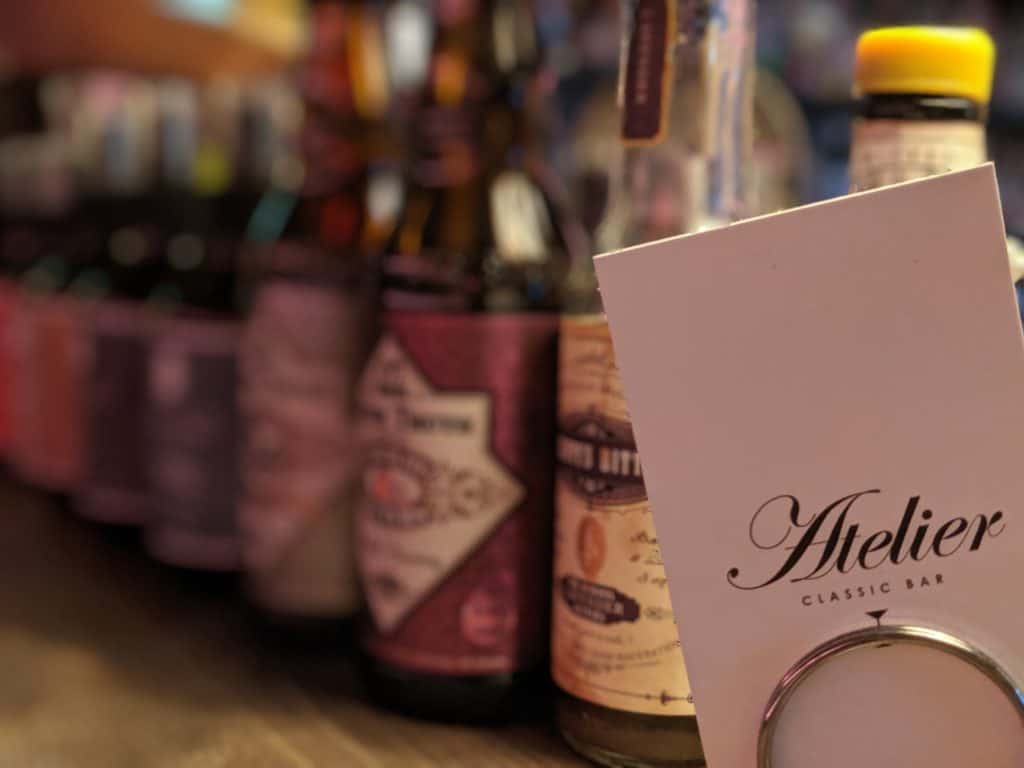 Then you reach the back of the bar which displays an open space for groups & crowds to sit around a pool table, allowing for a night of fun to happen!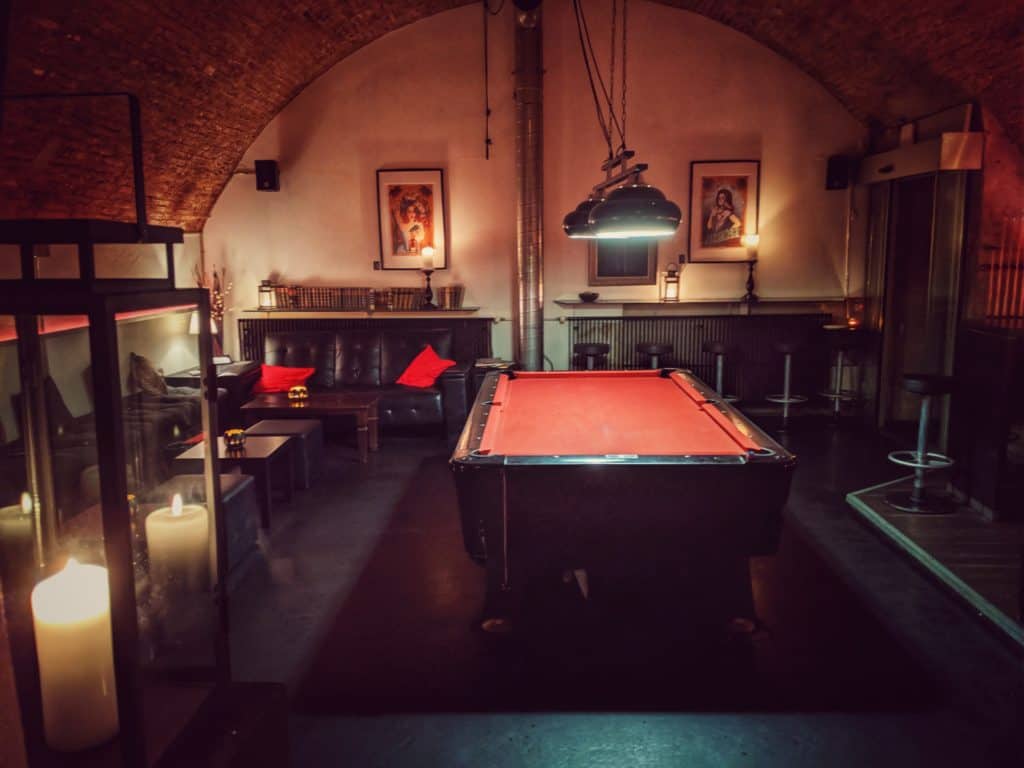 After exploring the vibe of the bar, my husband and I sat down and looked at their extensive menu. Wow, such a cool menu. Each recipe has an ironic & sarcastic story behind the name of. the cocktail as well as its ingredients. Some stories our lengthy, some stories are short, but all leave a mystery to what kind of drink you will be ordering. The professional bartenders are happy to enlighten you, but the mystery is part of the fun too!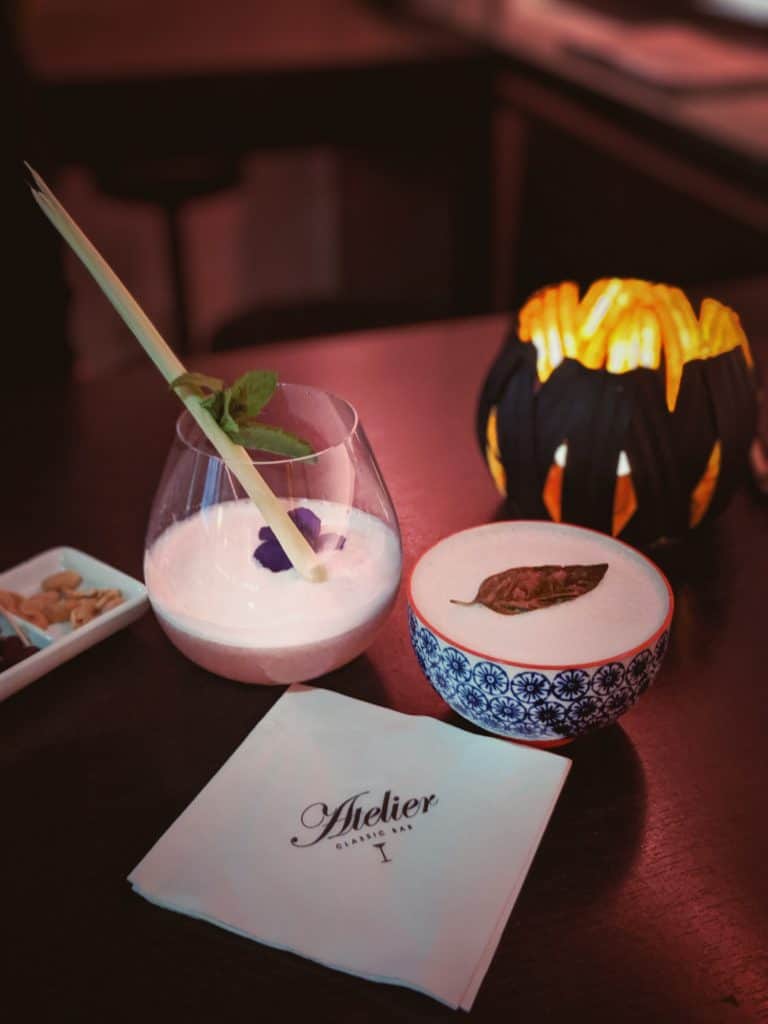 Overall, this was a great find and we cannot recommend it enough. This is a bar you would expect in Zurich, Basel or Bern, but to have it in this cute town of Thun makes it even more spectacular. So relax, grab a drink or two and enjoy!