Fine Dining in Spiez, Switzerland
Spiez is a lovely town off the coast of Lake Thun. My husband and I went to enjoy the Thunersee boat cruise as well as the hikes that surround this gorgeous area. Knowing we would be out and about all day, we knew we wanted to spoil ourselves with a fine dining experience.
Swiss Restaurant
Price Range: 6 Course Meal Fr. 118 – Without Cheese Fr.106
This beautiful restaurant is nestled in a perfect location in Spiez amongst the majestic alps leaving a spectacular view. Being part of the Michelin Guide of 2019 and the Swiss Wine List, the food did not disappoint either. The chef uses regional ingredients to make strong & delicious dishes! It was truly a foodie experience.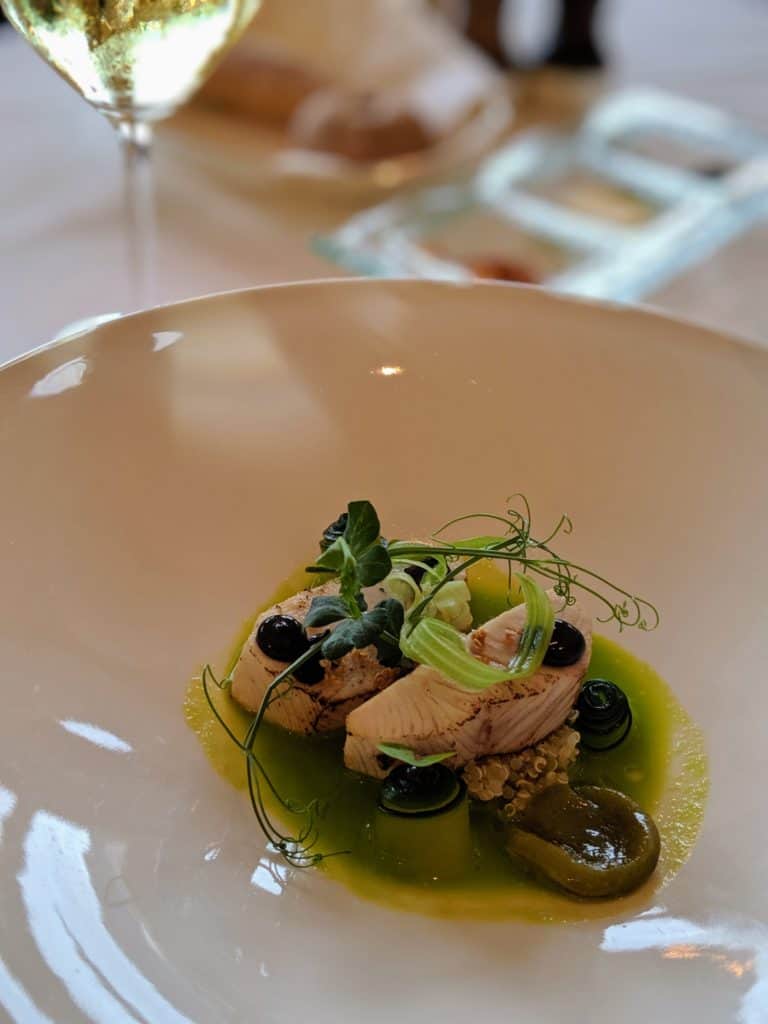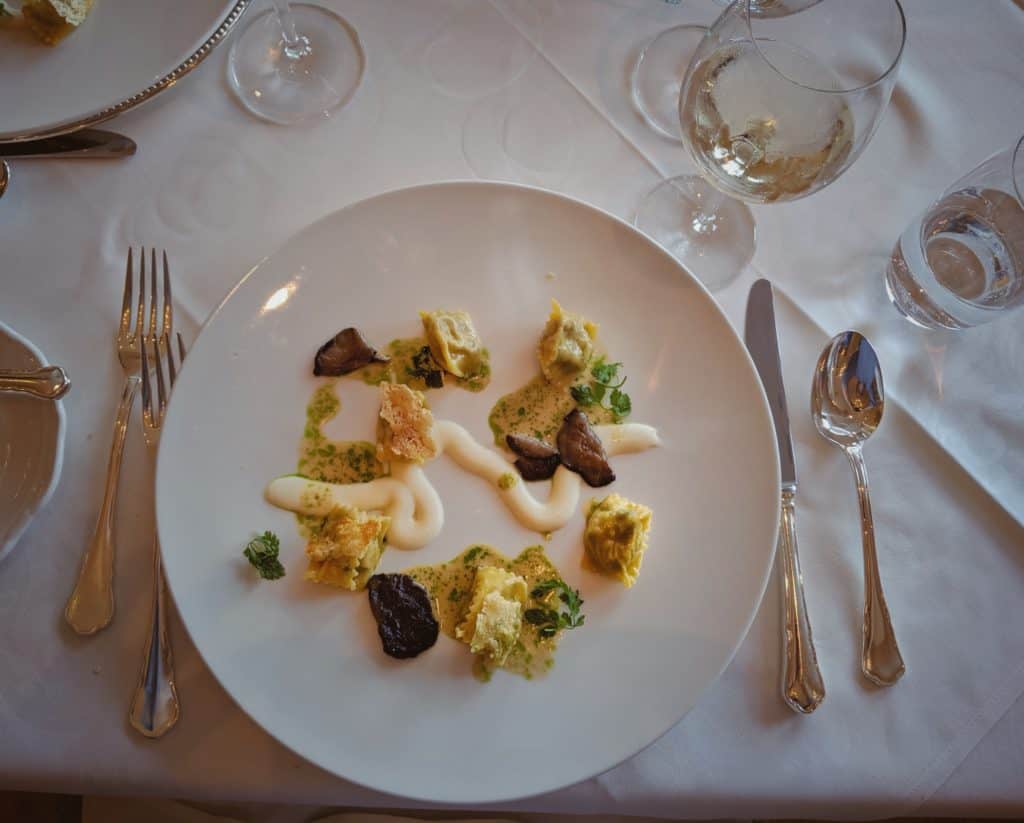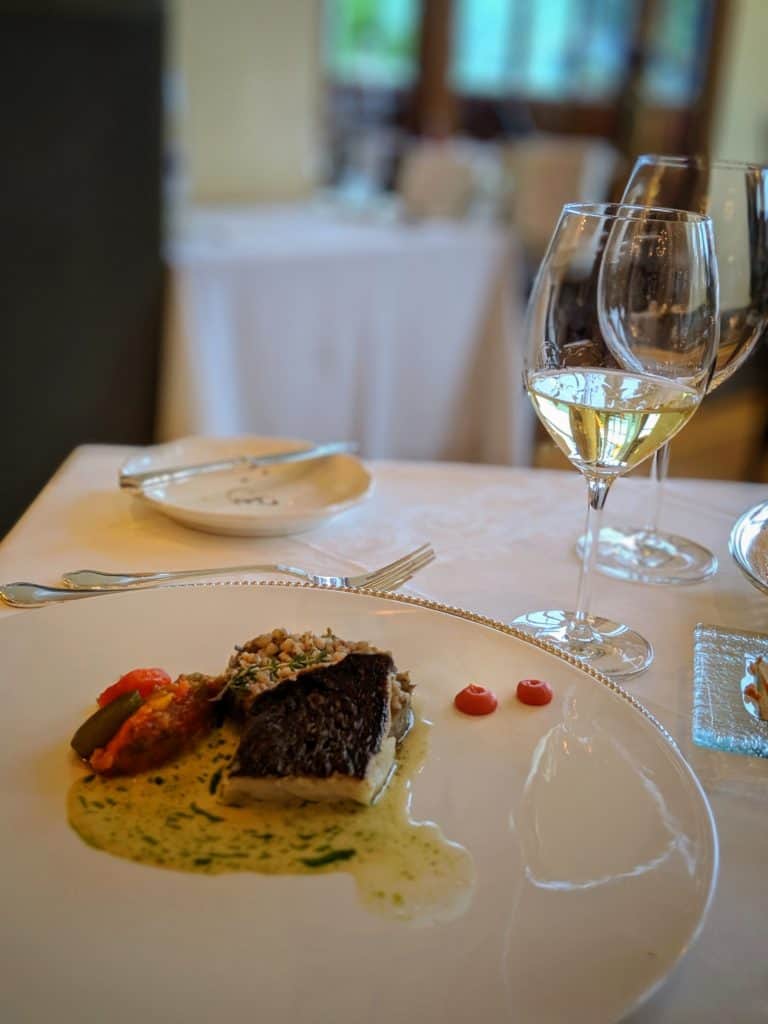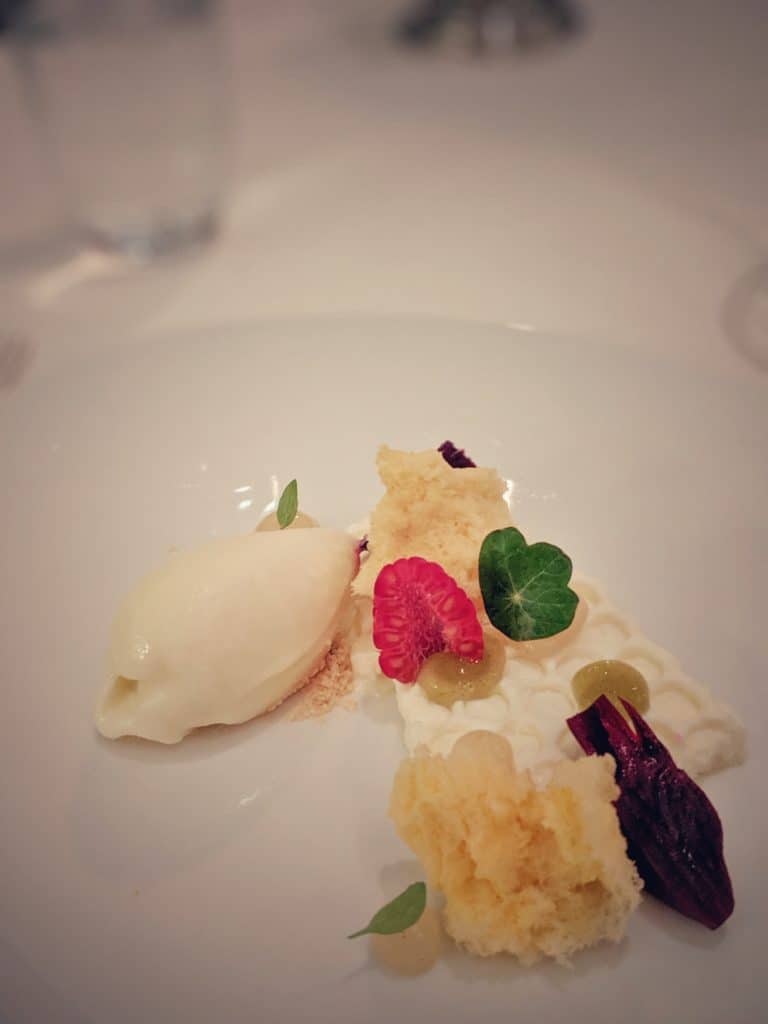 If you enjoy spoiling yourself from time to time, I do recommend indulging in a 5 or 6 course meal at Restaurant Belle Epoque.